When it comes to shopping, Primark UK is the ultimate option for many individuals. Primark UK is one of the most popular budget high-street brands. And fans all around the globe were elated to hear it had finally signed up to Primark online shopping by click & collect services.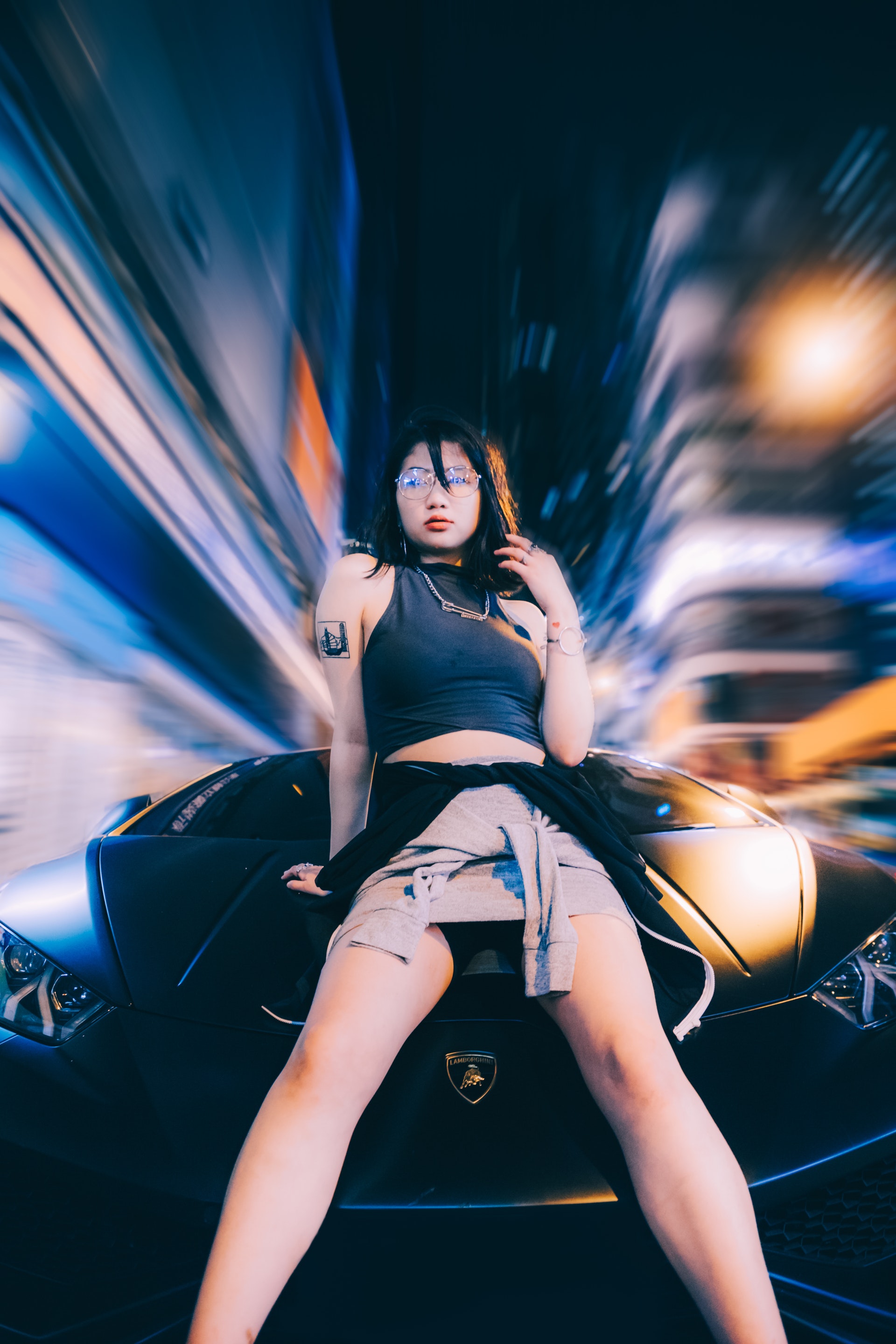 IMAGE:PEXELS
Primark Online Shopping – Know Before You Go
When you're looking for the latest fad, trust Primark UK online store to whet your appetite. You can each and everything through the Primark stores like clothes, shoes, perfumes, bed covers, and linen etc. If you ever visit primarkonlineshop.net, then you might have an idea more about the products that you'll get from the Primark website.
Primark clothing online store has upheld "customer satisfaction before profit," that's the reason why Primark has been successful for the past ten years. And it was originally named "Penneys", a shoe & clothing store which is located in Ireland alone. Therefore, many folks sometimes refer to it as Penneys online store.
Is Primark Launching Online Click And Collect Service?
A Primark spokeswoman says "the fashion retailer has no actual plans shortly to trial click and collects service. " The Spokeswoman also said, "Primark stores have a strong digital and a rapidly growing & great extent social media presence, with currently 14 million followers."
What Are The Click And Collect Service?
The click and collect service is highly tremendous, with the ease of its customers get a chance to beat the crowds and reserve goods online before getting them in store. The chief executive of Primark's Paul Marchant told a group of analysts about launching the click & collect service. Yes, high street giant customers surely love this as products frequently fly off the shelves and sell out.
When Will This Service Get Rolled Out?
Paul told a group of analysts earlier regarding launching the click and collect service, Davy reports. According to Davy, and Irish wealth & Asset Management Company, and executive chief Paul Marchant told that this new service of Primark is "on the horizon."
The report overview also states: "the introduction of this service offering will only will drive incremental benefits to the Primark stores model in time. " More facts – The shares of Primark's market gains prove that its bricks-and-mortar offering remains relevant. Primark UK is the only store with no online presence and still has achieved the largest shares gains of the market over the last decade.
More About Service
Yes, with the online venture, the customers get the ease to get hold of the label's fashion, accessories, homeware and much more. With the ease of Click and collect service fans can reserve their Primark wish list from the comfort of their own home before collecting in-store. Well, this new service would remove the disappointment of trawling through rails and rails; only to find out the product that you want is already out of stock.
What Are Primark's Opening Hours?
Primark stores will be open Bank Holiday Monday, but Primark likely to be opening with reduced hours. The Primark Manchester store will be open 10 to 7, and the Primark Liverpool store is open 9 to 7, but the Oxford Primark store is open 8 to 10. You can also check your nearest store opening hours through Primark website.
The Final Words
No doubt that Primark shopping online is now considered as one of the world's largest brand due to its popularity. Primark has opened a total of 215 stores today, and these stores are located around worldwide – Ireland with "38 stores", Spain with "19 stores", The United Kingdom with "150 stores", Netherlands with "2 stores", Portugal with "2 stores", Germany with "3 stores" and Belgium with "1".
Well, find out more stores to come. That's the reason why Primark makes a very formidable force in the genre of online shopping. They get the advantage of selling their products at a lower cost than other online shopping sites because they have a sheer quantity of goods.
If you are interested in even more fashion-related articles and information from us here at Makeup By Kili, then we have a lot to choose from.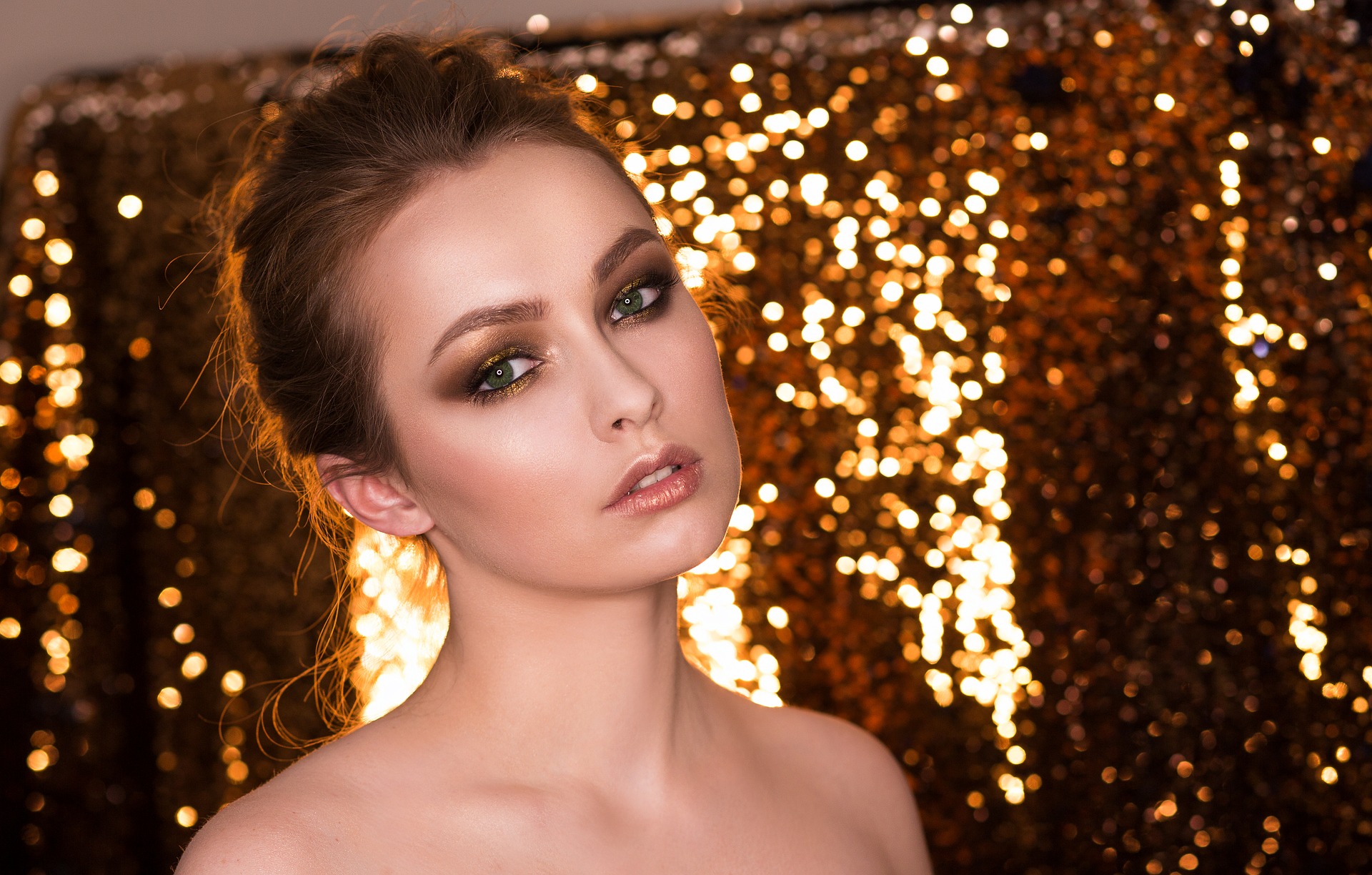 IMAGE:PIXABAY