Spring is the season of rejuvenation and new beginnings, and what better way to celebrate it than with a fresh, vibrant makeup look? The "Corals of Spring" makeup trend is all about embracing the warm, energetic hues of coral and pink to create a look that's both playful and sophisticated.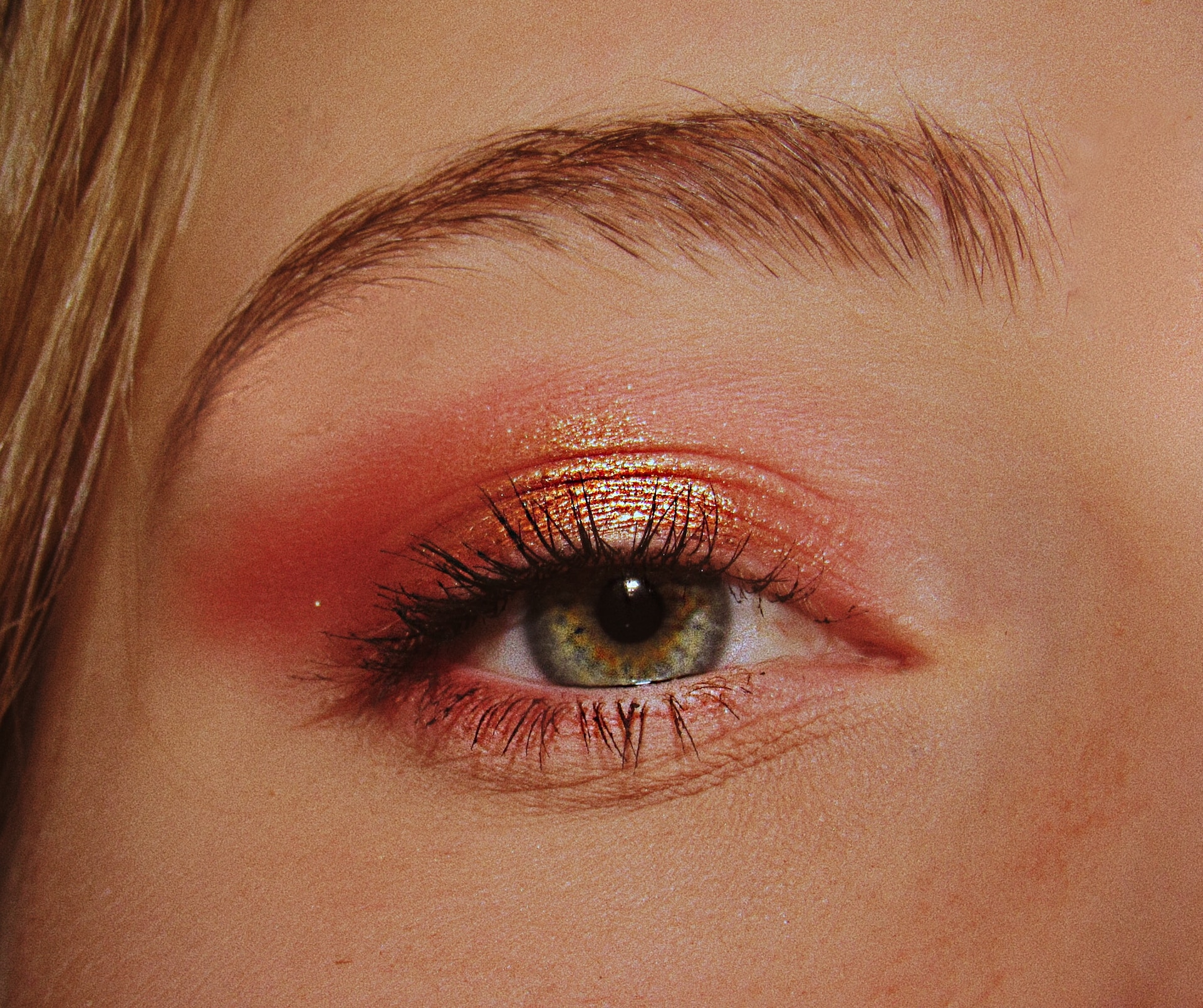 Origins Of "Corals Of Spring" Makeup
The "Corals of Spring" makeup trend finds its roots in the natural world. As spring arrives, nature bursts into a riot of color, with coral and pink flowers blooming in abundance. Inspired by these vibrant hues, makeup artists began incorporating these colors into their looks, creating a trend that perfectly captures the essence of spring.
The trend gained popularity for its versatility and its ability to flatter a wide range of skin tones. Coral, with its blend of orange and pink, is a warm, inviting color that can be adjusted to be either subtle or bold. When combined with the soft romance of pink, it creates a balanced look that's perfect for both day and night.
What You Need
Gentle facial cleanser
Moisturizer suitable for your skin type
Primer (suited to your skin type)
Foundation (with a dewy finish, matching your skin tone)
Liquid highlighter (optional)
Bronzer (one or two shades darker than your skin tone)
Coral eyeshadow
Pink eyeshadow
Black or brown eyeliner
Mascara
False lashes (optional)
Coral blush
Coral lipstick, lip gloss, or tinted lip balm
Lip liner (in a similar shade to your lipstick, optional)
Makeup brushes (including a foundation brush, a fluffy eyeshadow brush, a denser eyeshadow brush, a smudging brush or cotton swab, a fluffy blush brush, and a lip brush if desired)
Beauty sponge (optional)
Remember, it's always best to choose products that are suited to your skin type and personal preferences.
Product Recommendations
Please note that these are just suggestions, and it's always best to choose products that suit your skin type and personal preferences.
"Corals Of Spring" Makeup Step-By-Step Tutorial
1. Prep Your Skin
Start with a clean face. Use a gentle cleanser to remove any dirt, oil, or makeup residue. Pat your skin dry with a soft towel, being careful not to rub or tug at your skin. Next, apply a moisturizer suitable for your skin type. This will hydrate your skin and create a smooth canvas for your makeup. Allow the moisturizer to absorb into your skin for a few minutes.
Once your skin is moisturized, apply a primer. Primer fills in fine lines and pores, creating a smooth surface for your makeup. It also helps your makeup adhere better to your skin, ensuring it lasts all day. Choose a primer that suits your skin type and concerns. For instance, if you have oily skin, opt for a mattifying primer. If you have dry skin, a hydrating primer would be a better choice.
2. Create A Glowing Base
Choose a foundation that matches your skin tone and type. For a fresh, spring-like glow, opt for a foundation with a dewy finish. Use a foundation brush or a beauty sponge to apply the foundation, starting from the center of your face and blending outwards. This will ensure the foundation blends seamlessly into your skin, giving you a natural look.
To achieve a glowing base, you can also mix a small amount of liquid highlighter into your foundation. This will give your skin a subtle, luminous glow.
3. Add Warmth With Bronzer
Bronzer adds warmth to your complexion and can also be used to subtly contour your face. Apply a bronzer to the areas of your face where the sun naturally hits: your forehead, cheekbones, and jawline.
You can also apply a small amount of bronzer to the sides of your nose and your neck to ensure everything blends seamlessly. Choose a bronzer that is one or two shades darker than your skin tone. For a natural look, opt for a bronzer with a matte finish. If you want a bit of shimmer, choose a bronzer with a slight sheen.
4. Apply Coral And Pink Eyeshadow
Start with a coral eyeshadow on your eyelids. Use a fluffy eyeshadow brush to apply the eyeshadow, blending it upwards and outwards. This will create a gradient effect and make your eyes appear larger. Next, apply a pink eyeshadow to the crease of your eyelids. Use a smaller, denser brush for this step. Blend the pink eyeshadow into the coral, creating a seamless transition between the two colors.
5. Define Your Eyes
Use a black or brown eyeliner to define your eyes. Apply the eyeliner to your upper lash line, staying as close to the lashes as possible. For a softer look, smudge the line with a smudging brush or a cotton swab. This will give your eyes a smoky, sultry look.
6. Add Mascara
Apply a generous coat of mascara to your lashes. Start at the base of your lashes and wiggle the mascara wand upwards to ensure every lash is coated. For extra volume and length, consider using false lashes.
7. Add Color To Your Cheeks
Apply a coral blush to the apples of your cheeks. Smile to find the apples of your cheeks, then use a fluffy blush brush to apply the blush, blending upwards towards your temples. This will give your face a fresh, youthful look.
8. Finish With A Coral Lip
Complete the look with a coral lipstick. Apply the lipstick directly from the tube, or use a lip brush for more precision. For a more subtle look, opt for a coral lip gloss or a tinted lip balm. This will give your lips a hint of color while keeping them moisturized and glossy.
If you prefer a matte finish, choose a matte coral lipstick. To make your lipstick last longer, you can apply a lip liner in a similar shade before applying your lipstick. This will also prevent your lipstick from feathering or bleeding.
Remember, the key to perfect makeup application is blending. Take your time to blend each product into your skin for a seamless, natural look. Now, you're ready to embrace the vibrant hues of spring with your "Corals of Spring" makeup look!
Frequently Asked Questions
Q: Can I wear this look for both day and night?
A: Absolutely! This look is versatile and can be worn for any occasion. For a daytime look, keep the colors soft and subtle. For an evening look, intensify the colors and add a bold lip.
Q: Can I wear this look if I have a cool skin tone?
A: Yes, you can! The key is to choose a coral shade with pink undertones, which will complement cool skin tones.
Q: Can I use other colors in this look?
A: Of course! Makeup is all about creativity and self-expression. Feel free to experiment with different colors and techniques to make this look your own.
External Resources
Remember, makeup is a form of self-expression, so don't be afraid to experiment and make this look your own. Happy spring!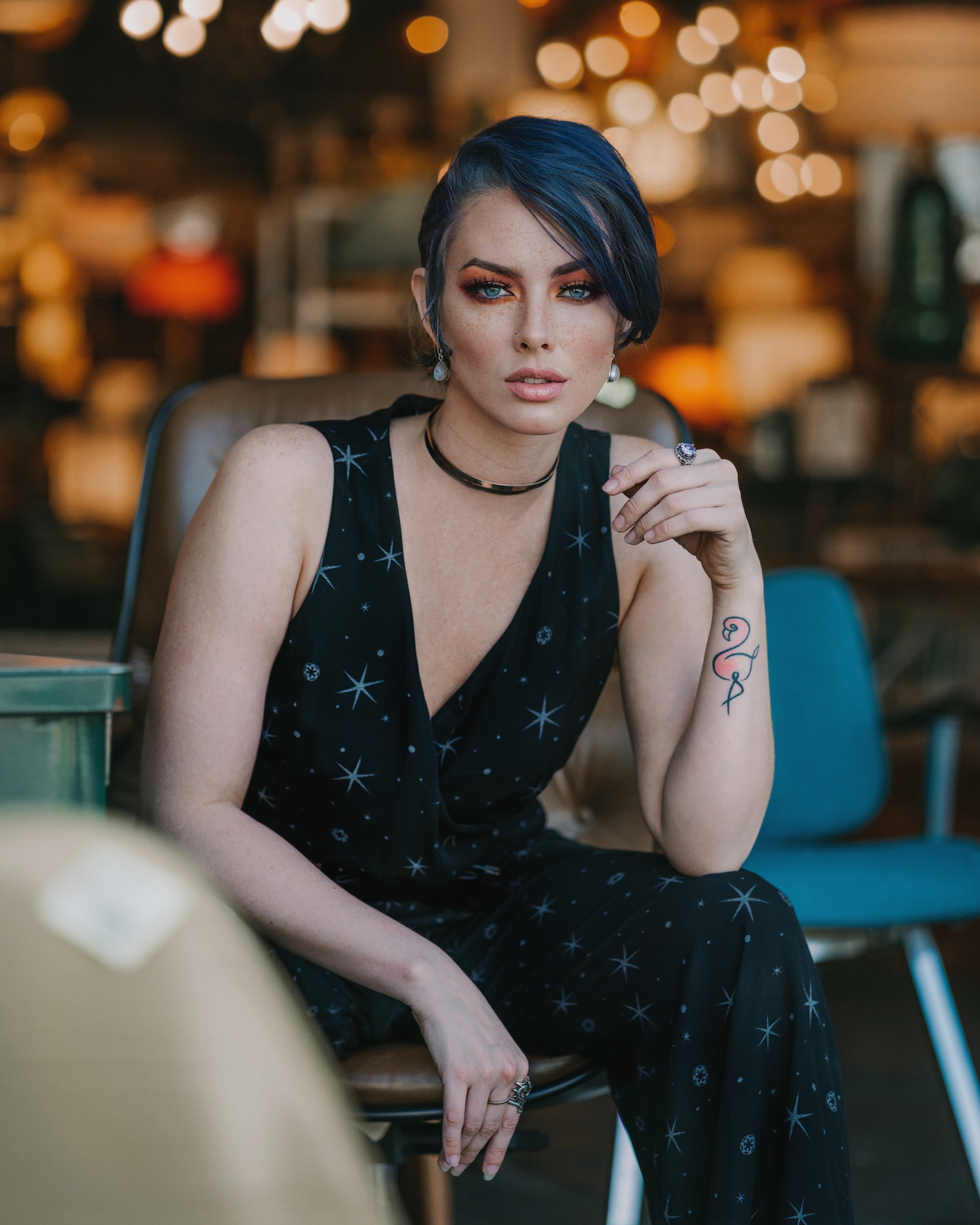 If you are interested in even more makeup-related articles and information from us here at Makeup By Kili, then we have a lot to choose from.
As an Amazon Associate, I earn from qualifying purchases