For a fresh and youthful face, it is essential to clean the skin every morning and evening with the right products and then moisturize. We probably all know that. Many of us use our hands in face washing and do not think that there are more effective ways to perform the beauty routine.
Many of us want to wash away impurities, oils, and sebum excess for a lovely complexion, but with our hands, it's hard to get the best result. I, like many others, have a shortage of days, and I wanted to find an innovative product that could help me clean my skin in depth, quickly and easily.
I laughed out of luck when I tried Luna 3 and haven't stopped using it since I bought it. Luna 3 is the latest model of Foreo face brushes, and it has a soft silicone brush and a T-zone technology that cleans the face beautifully and gently.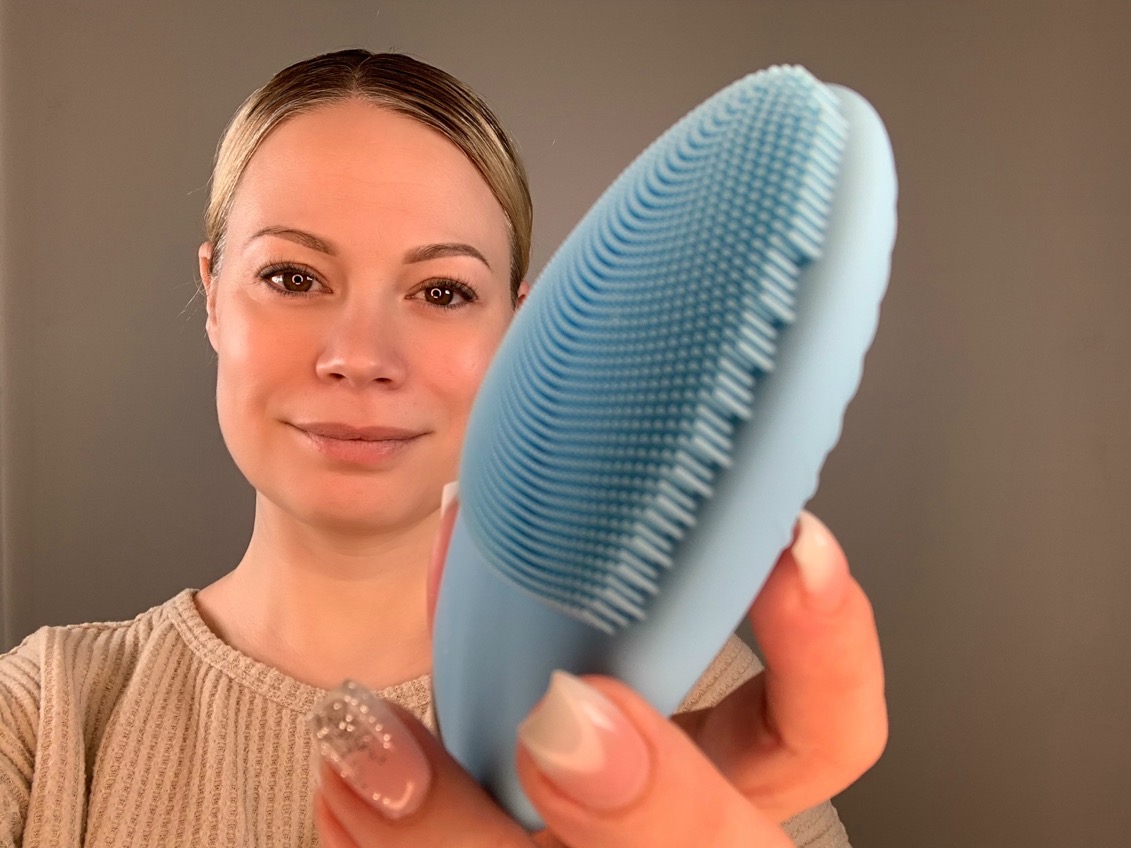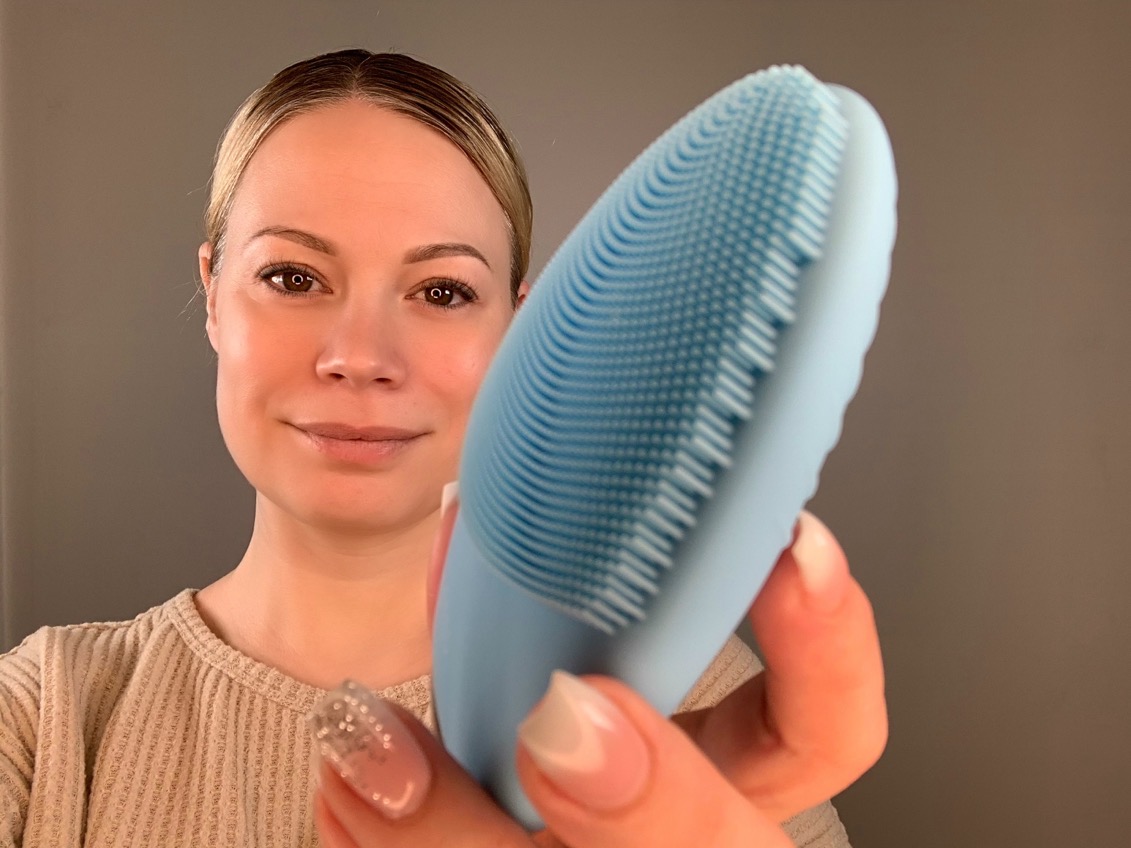 Luna 3 – The Innovative Face Brush
Luna 3 offers customized brushes for different skin types. The face brush washes away all the dirt and oil from the face and thus helps the skin absorb the serum and face cream that is part of my skincare routine.
The t-zone technology deep cleanses the skin through pulsations, and cleaning takes only 60 seconds at a time. After cleaning, you can choose four different types of firming facial massage for a more youthful complexion. In this article, I show Luna 3 for mixed skin, but it is also available for normal skin and sensitive skin.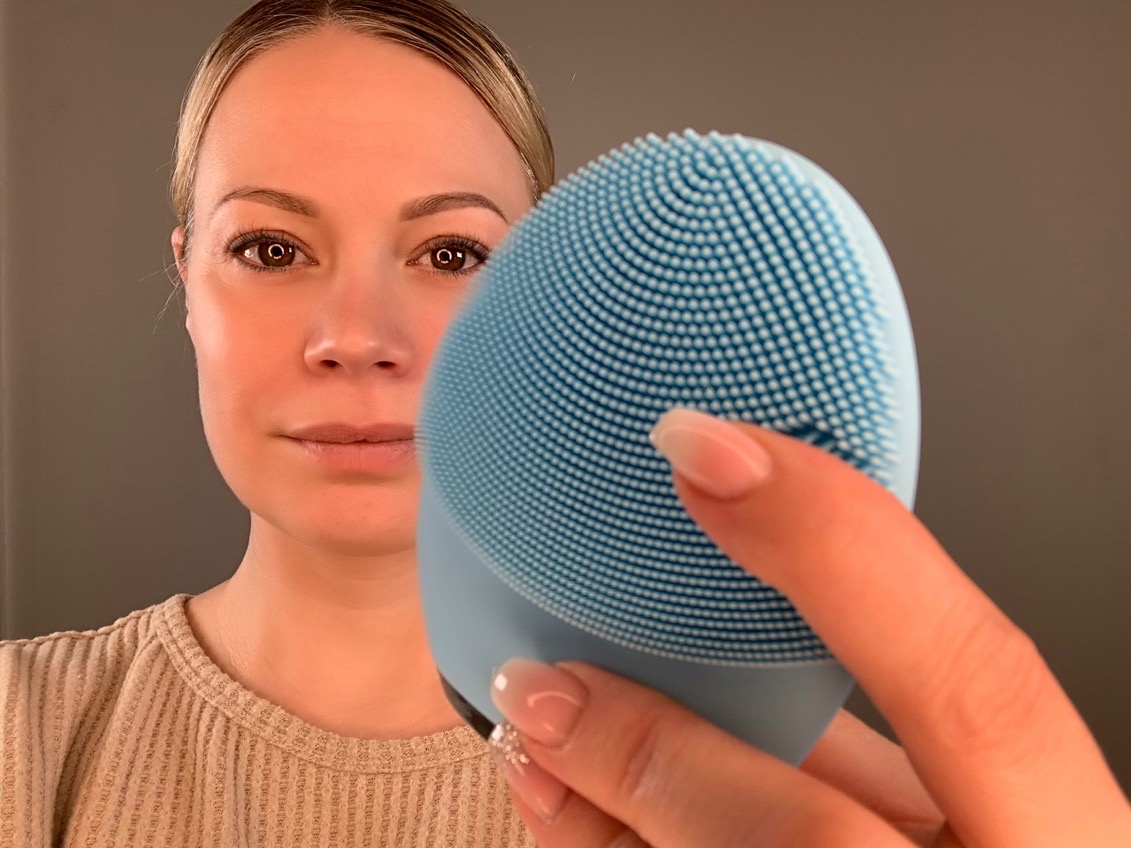 Foreos App
If you are a beginner, you may want to start using the app. This is where you can choose the intensity of your cleaning and where you see the instructions you can follow during the 60-second cleaning process. In the app, you can then select different variants of massage modes.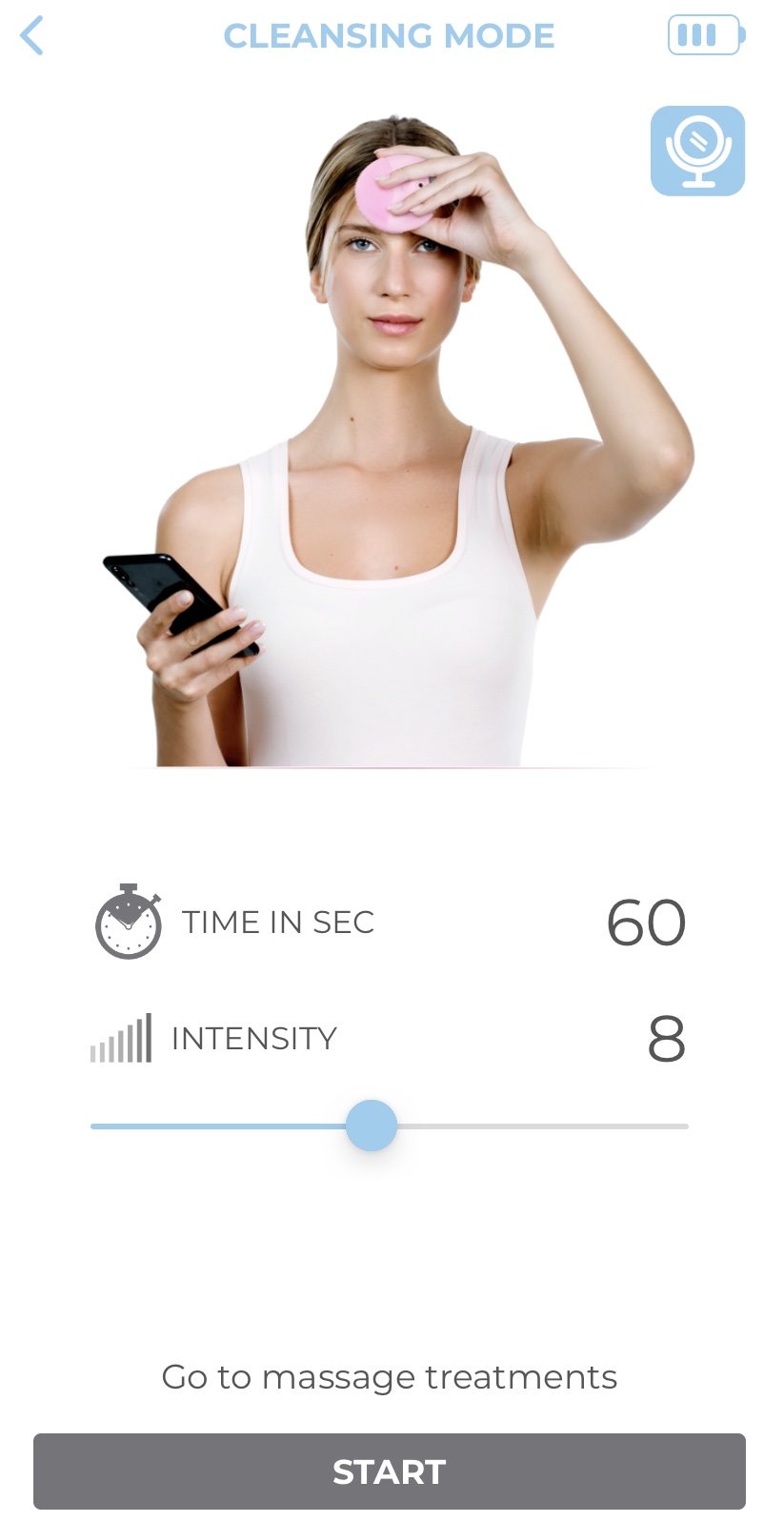 Luna 3 can be used without the app, which makes it very flexible as you are not forced to use the app when cleaning. This also allows you to use the facial remover in the shower if you want to combine the shower with a deep cleansing of the face. You then press the circle in the back of Luna 3.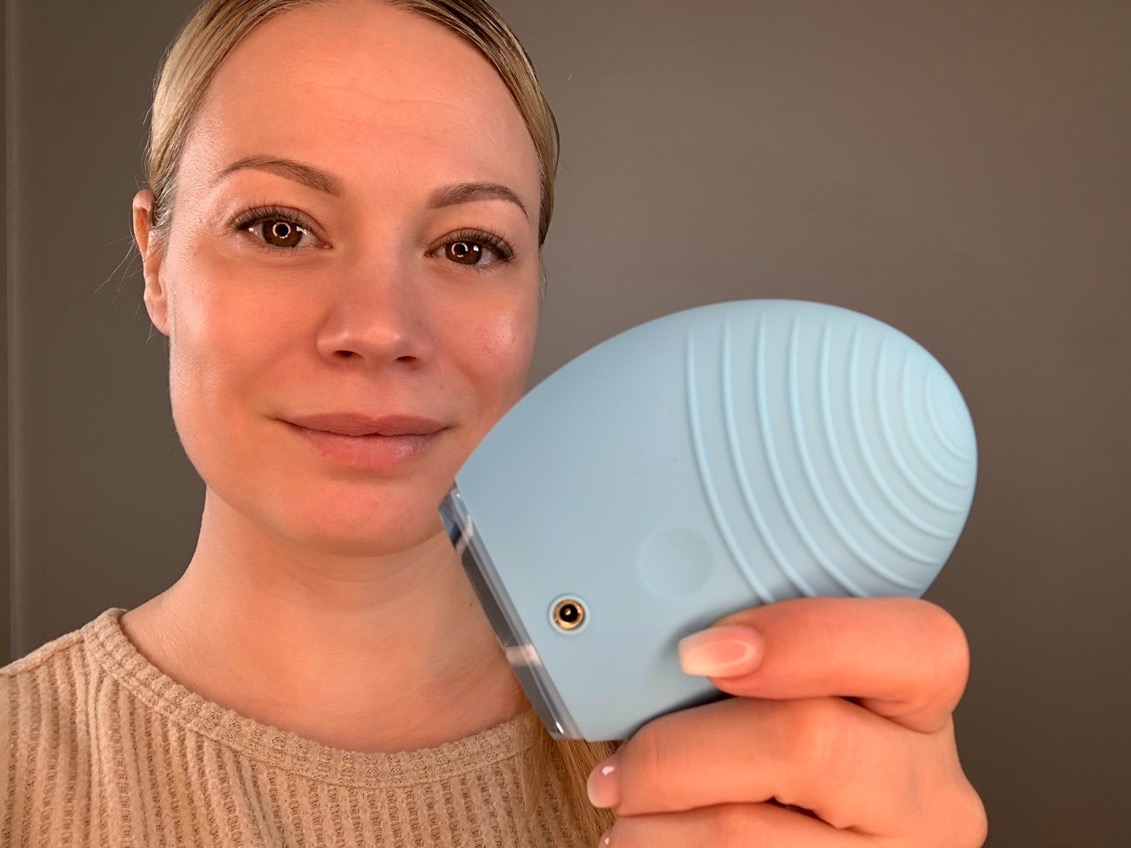 Lightning-fast Cleaning
so, 60 seconds! And you have cleaned better than you can with your hands. In the app, you can increase or decrease the intensity of the cleaning. I have it at eight, and it suits me. But you may want lower or higher. It depends entirely on taste and appearance, as well as the skin.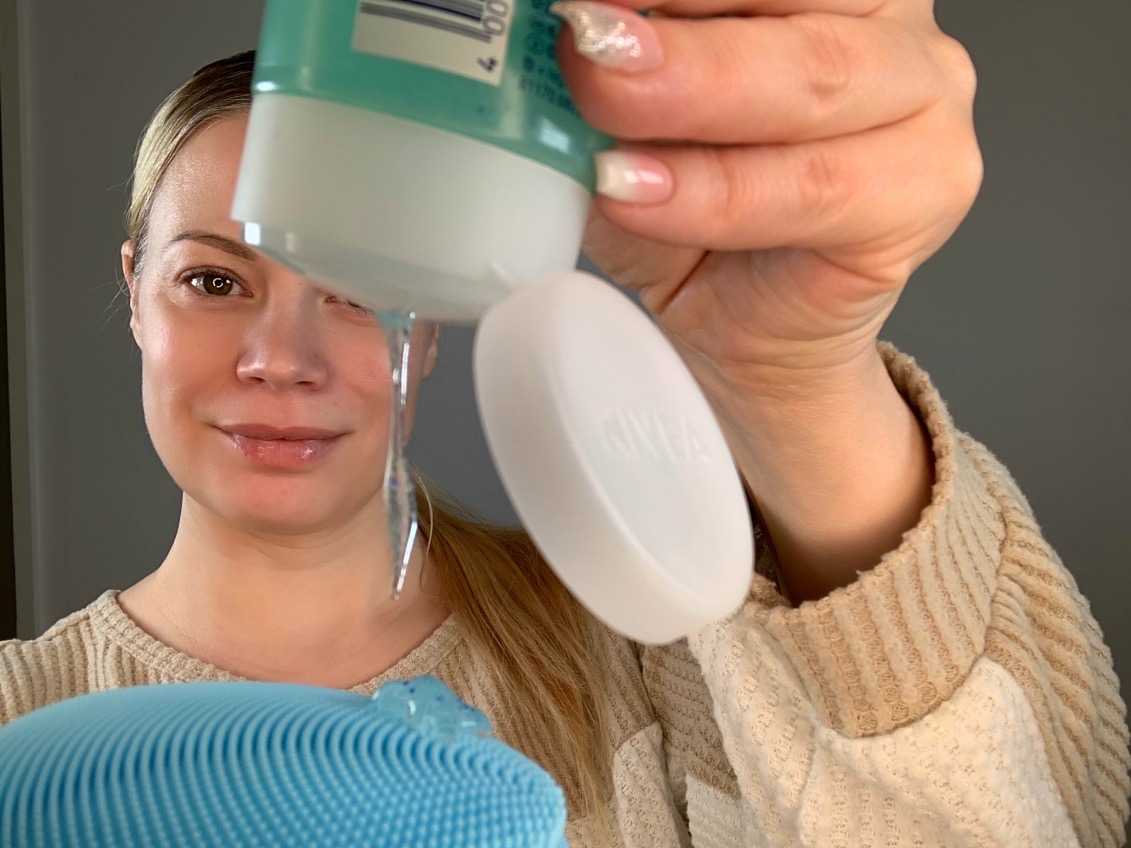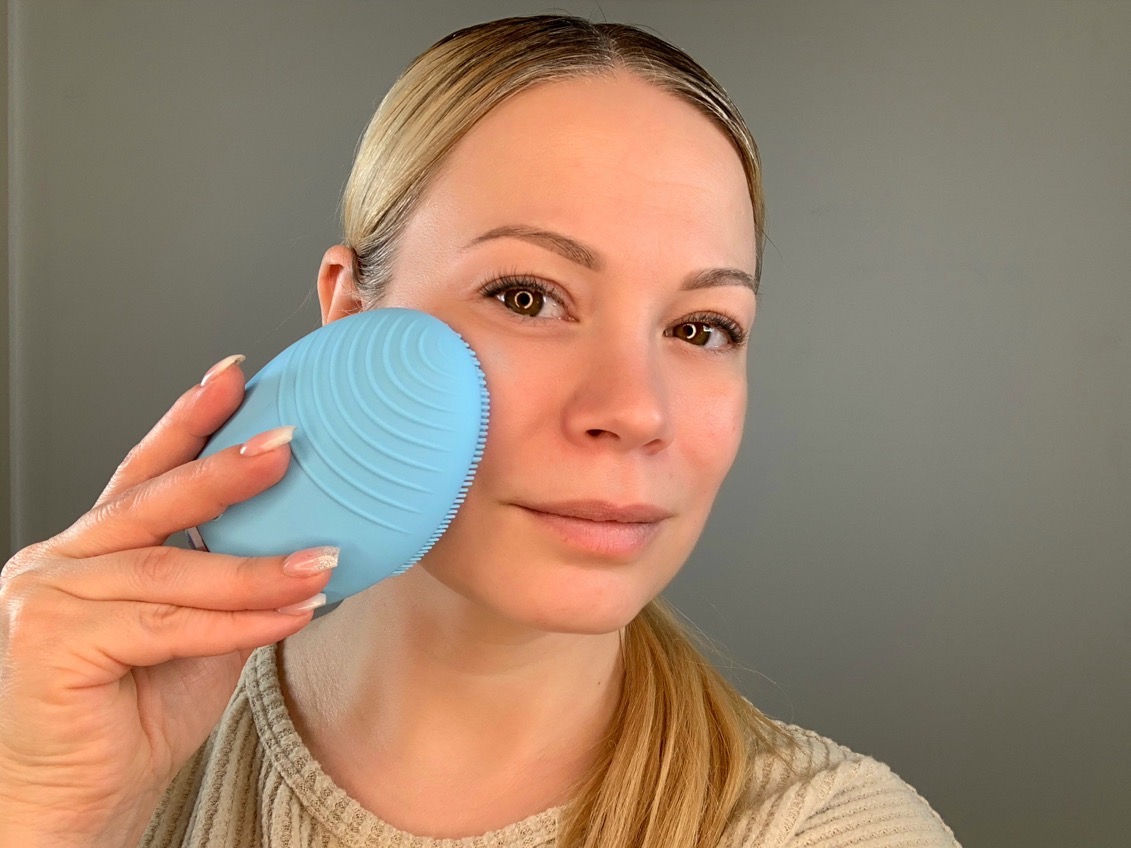 Tightening Massage Positions
Luna 3 has four different firming massages that you can use. I will go through all the massage modes below to give you an insight into how Luna 3 for mixed skin work.
Massage Around Eyes And Eyes
This massage I use every time because the feeling around the eyes and forehead is lovely, both during the massage and after. In the image, you can see a more detailed description of the massage and how the app looks before starting the massage.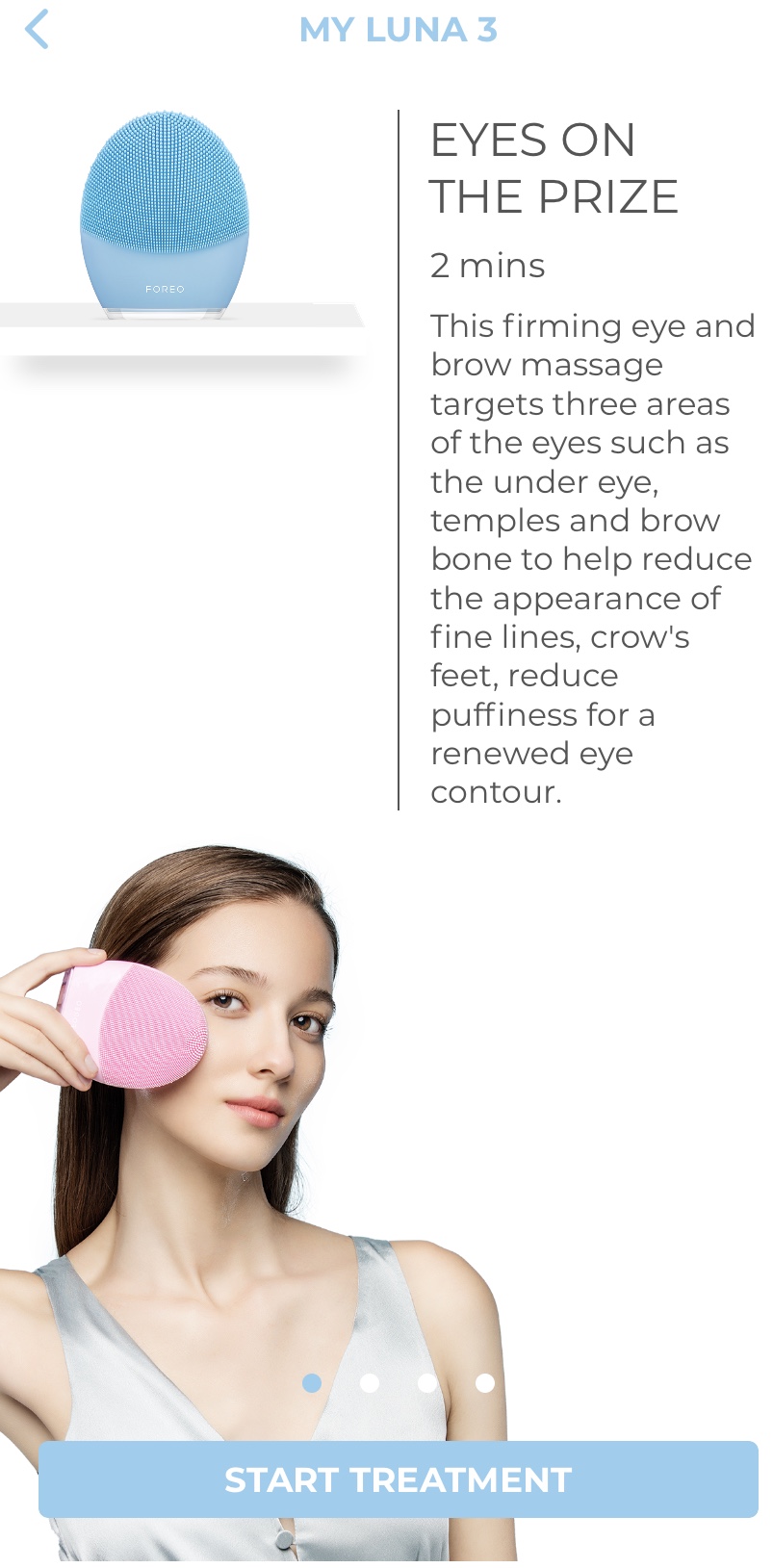 Massage For Neck
This treatment is also lovely but does not use it as much as the one above.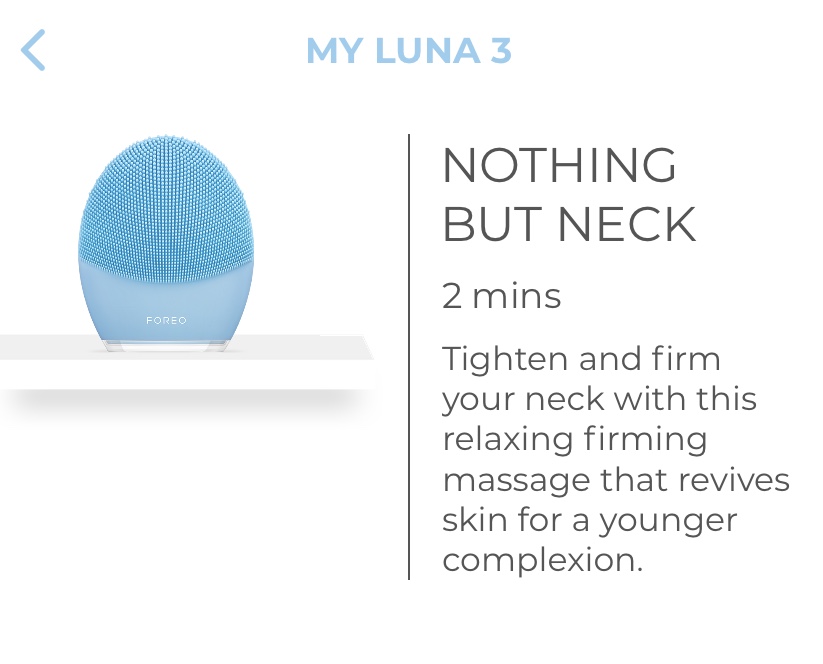 Full Face Massage
This I usually do in the evenings as it takes 4 minutes. A useful massage for the face.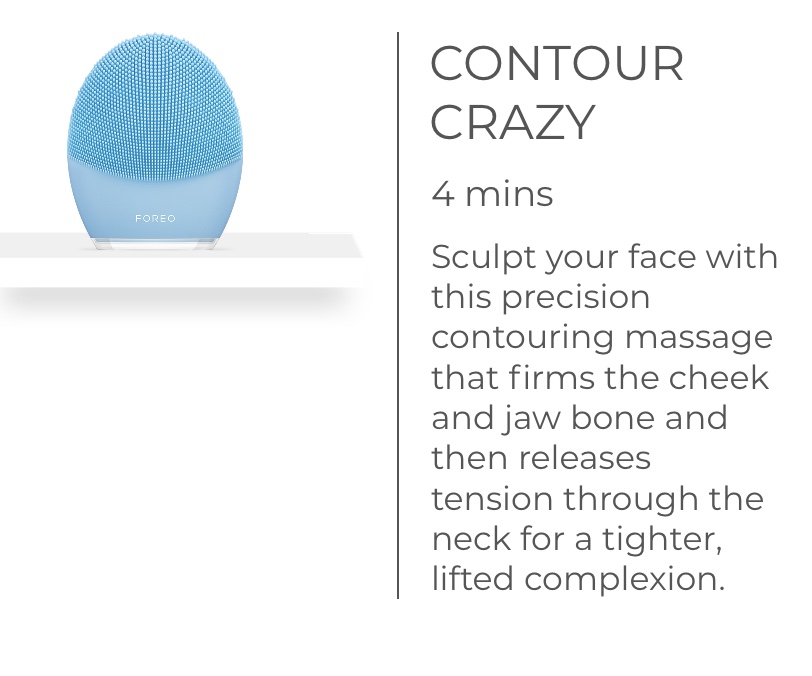 Massage For The Area Around The Mouth
This is also great and only takes two minutes.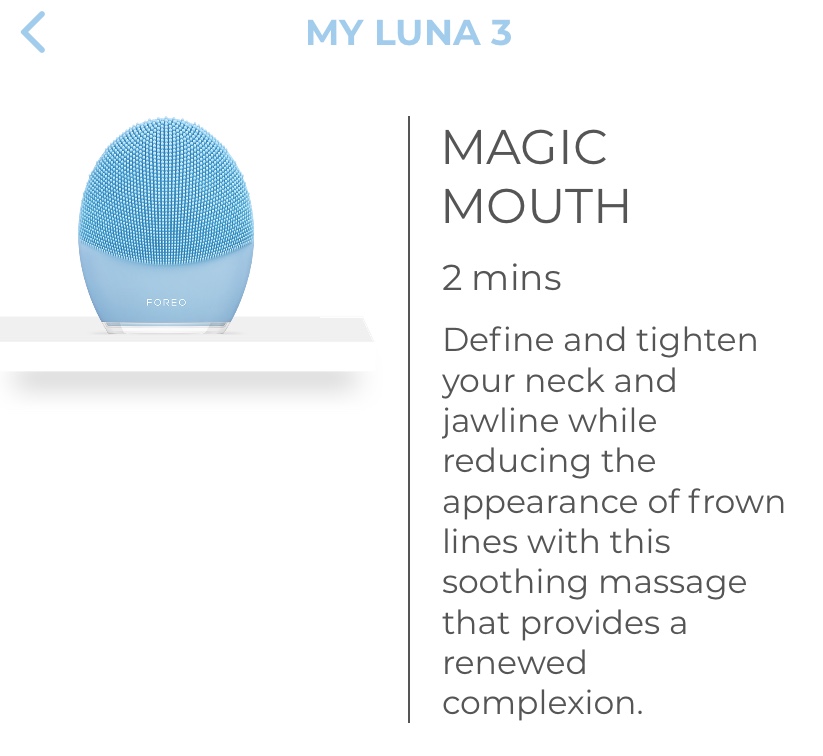 The products I use in this tutorial I have bought myself and have not received them sent to me from a company or PR agency.