Have you ever wanted to take your favorite tea to work, but were worried about an easy and eco-friendly way to infuse your tea? Ever since it became a thing, everyone wants that eco-friendly water bottle. The bottle allows them to take advantage of well-placed leaves to steep or brew anywhere and anytime.
Among other things, Kool8 provides you with trendy water bottles fashioned to help you keep drinks warm and cool for long and on the go. The water bottle can contain up to 500 ml of your choicest or occasional beverage. With an overall height of 12. 1 inch (2.54 cm) and 2.55 inches (6.48 cm) of cover width and bottom width, the item makes for a sleek, easy-to-carry and neatly designed cylindrical coolness.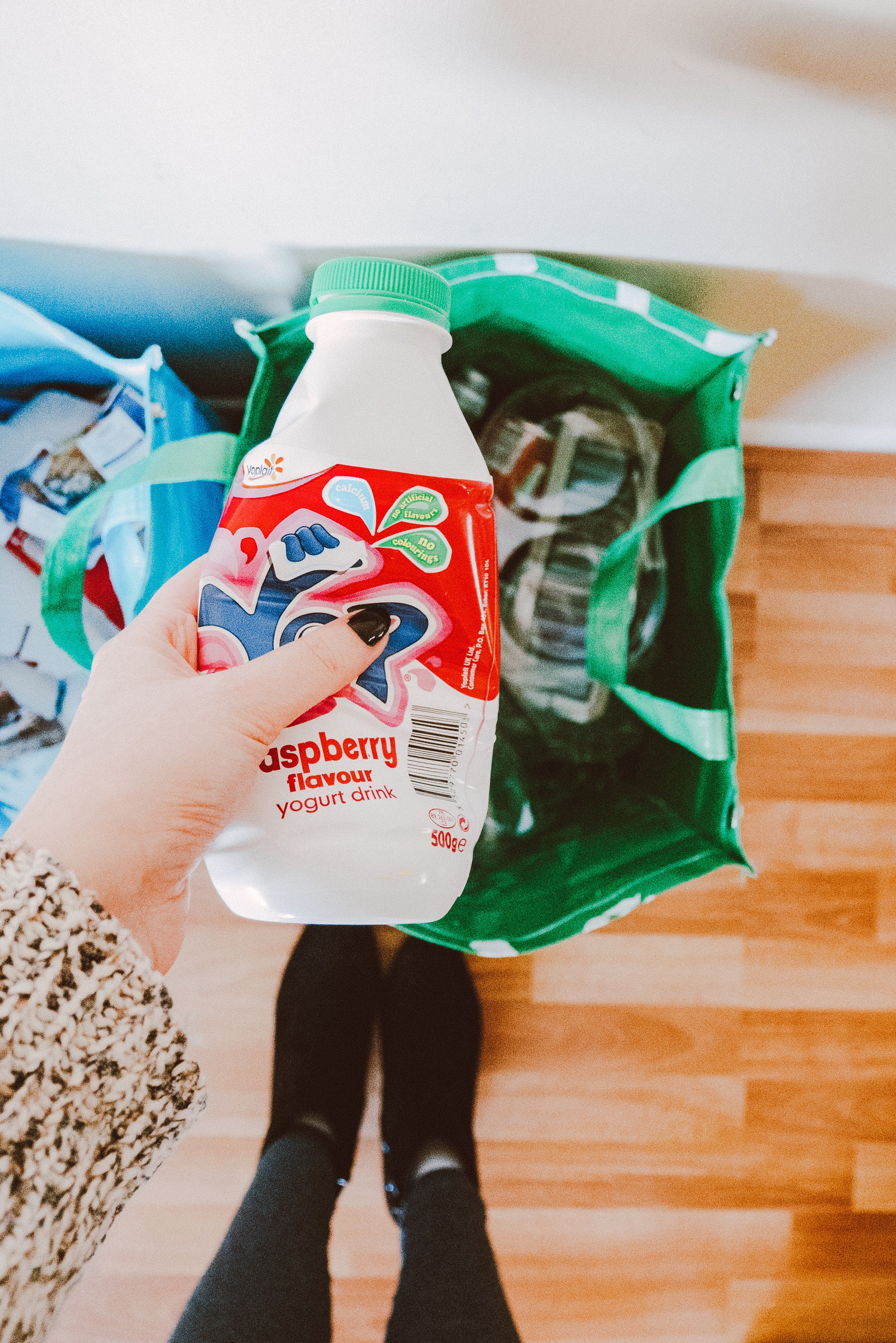 IMAGE:PEXELS
All The Steam And Frost
The eco-friendly Kool8 water bottle is designed to help you keep your beverages cool for up to 24 hours. If it's tea, coffee, or any other kind of drink whose heat needs be locked in, this state-of-the-art bottle helps you keep in the steam for up to 12 hours.
This eco-friendly accessory will help you keep you beautiful and healthy and your drinks fresh – a fully insulated, drop-dead water bottle that checks all your temperature boxes. Thanks to the double-vacuum insulation system, the bottle is able to maintain temperatures for hours most of its counterparts cannot achieve. Generally, the product helps you prepare for any kind of weather and enables you to stay freshly abreast with your favorite sips.
One For All
Kool8 was designed to be the eco-friendly bottle that appeals to the eye. The bottle does not perform less than its looks and keep your beverages fresh with you. For tea lovers, it helps them stay collected yet active, and, most of all, healthy enough to take on tasks.  This bottle supports all your favorite tea flavors, and that is inches close to absolute perfection.
And here, we are concerned about the world too. Twenty percent of the money of each bottle is donated to the cause of providing clean water to the underserved regions of the world. So you would not just be assuring yourself of a healthier drinking life in today' hippy atmospheres. You will also be impacting underprivileged lives, hence making the world a better place.
No-Brainer
Sturdy, timeless, and making that social statement. The Kool8 water bottle's industrial strength is boasted of on the back of a long-lasting stainless steel material. The material protects the bottle from wear, tear, scratches and chemicals, helping you keep your drinking accessory looking brand new.
With the way plastic pollution continually threatens both terrestrial and aquatic health. Using this eco-friendly water bottle would be lending a hand in reducing the impact of plastic cans as well as cardboard cups.
The Kool8 reusable bottle helps you do your bit in curbing the ramp of environmental waste. As for the design, this one is done with minimalism in mind. Believing in simplicity, the straight-to-the-point design helps you look smart in any situation.
If you are interested in even more beauty & health-related articles and information from us here at Makeup By Kili, then we have a lot to choose from.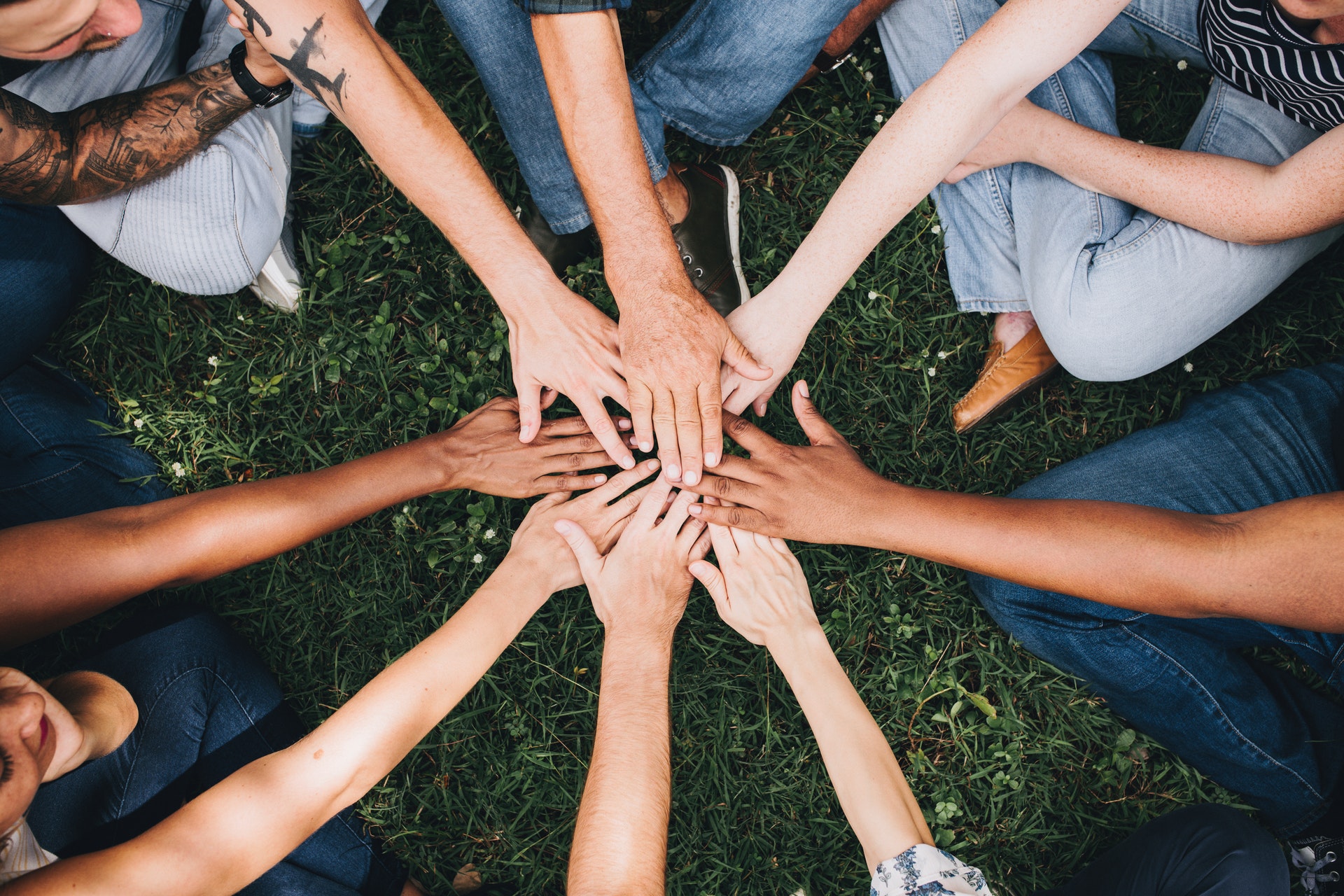 IMAGE:PEXELS