Autumn is approaching at an ever-increasing speed and the harsh weather can be felt on the skin, especially the lips. During this period, a good and organic lip scrub is a very nice addition to your makeup collection in the bathroom cabinet. This way you can quickly deal with dry and foul lip problems.
This tutorial will show you how to make a delicious two-minute lip scrub in your own kitchen.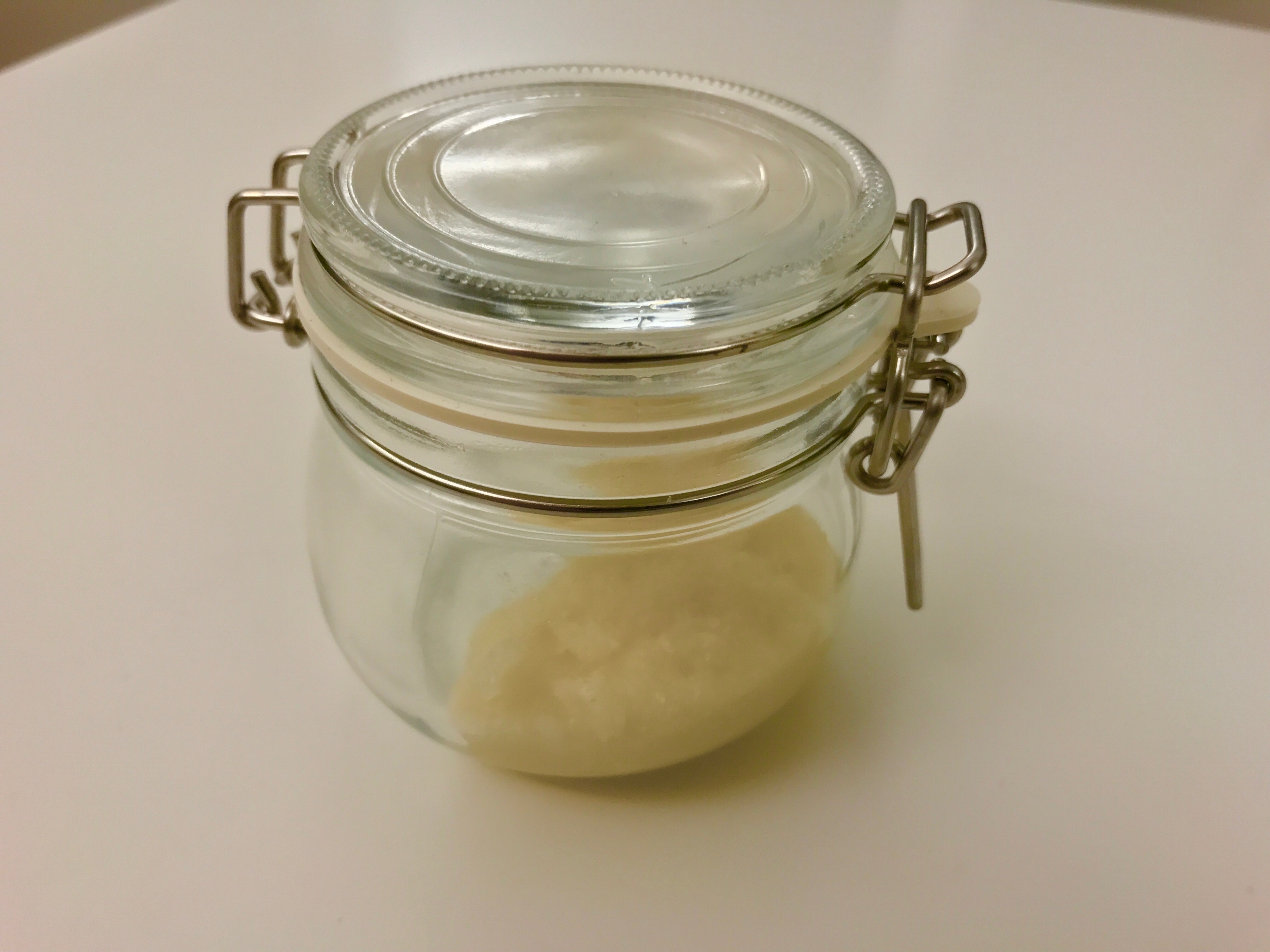 What You Need To Make The Lip Scrub
A small bowl to mix the ingredients in.
Organic Sugar.
Organic cold-pressed coconut oil.
Organic raw honey.
A small container with a lid to put the finished product in.
The Amounts
½ tablespoon of honey (½ tbsp honey)
½ tablespoon coconut oil (½ tbsp coconut oil)
1 tablespoon of sugar (1 tbsp sugar)
Properties Of The Ingredients
Honey – Makes dry lips softer and have anti-inflammatory and antibacterial properties.
Coconut Oil – The oil is an effective plasticizer if your lips are very dry. Coconut oil works in a lip scrub as it merges the ingredients well.
Step-By-Step Guide
Pour honey and coconut oil into the bowl and mix.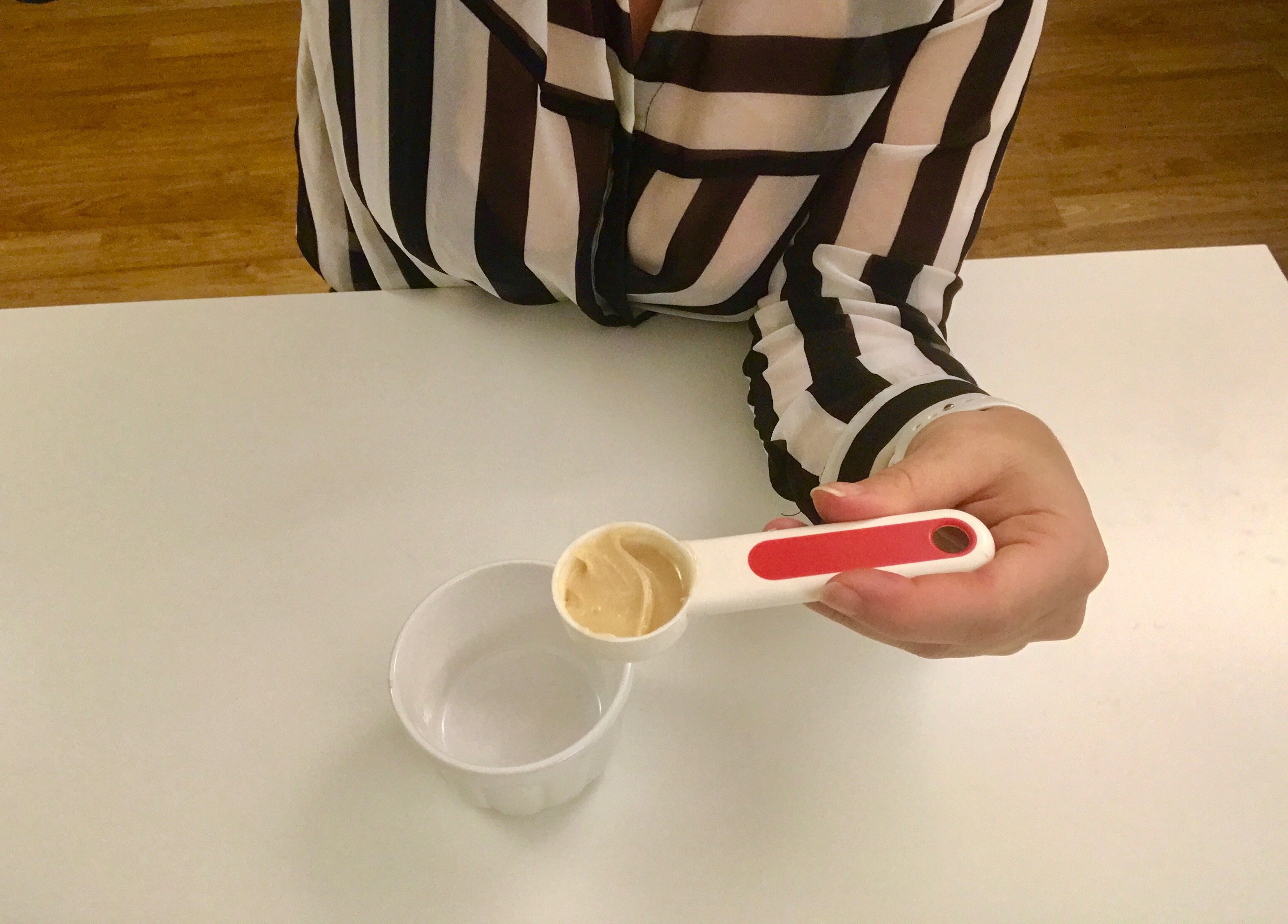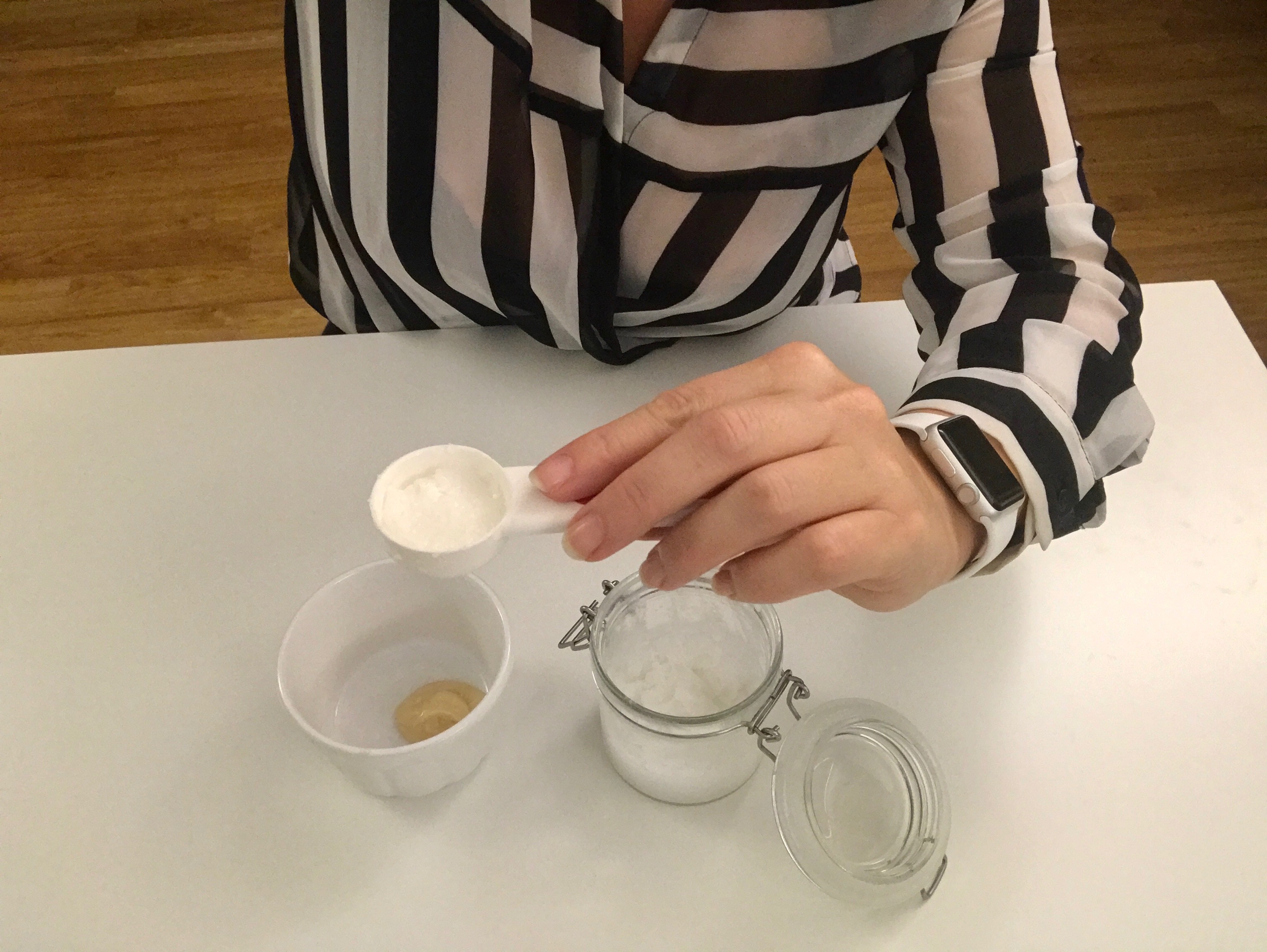 Mix the sugar and stir the ingredients together and put the mixture in a container.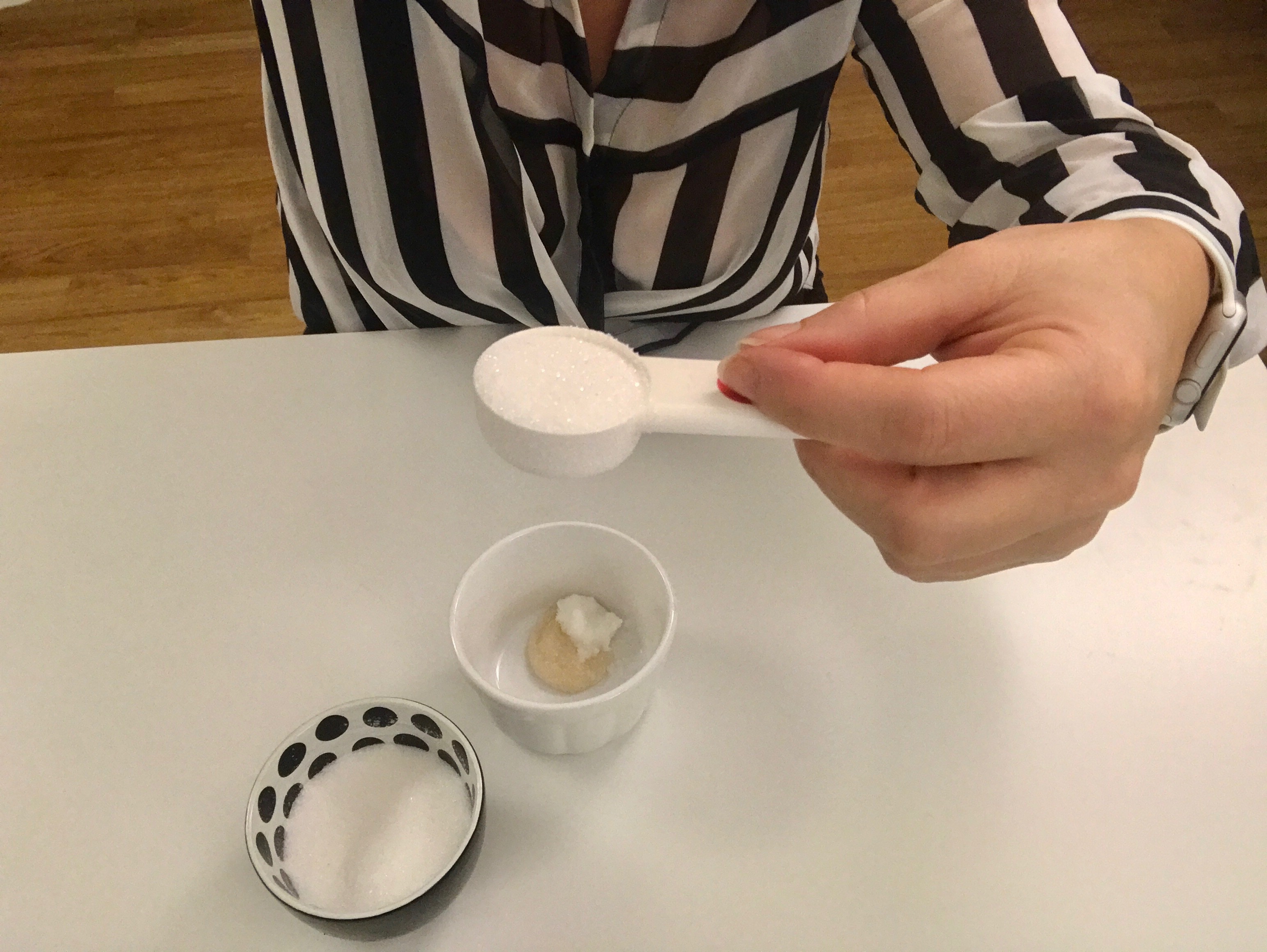 Now take a small amount and scrub your lips in circles for about 2 minutes or until the sugar has melted away.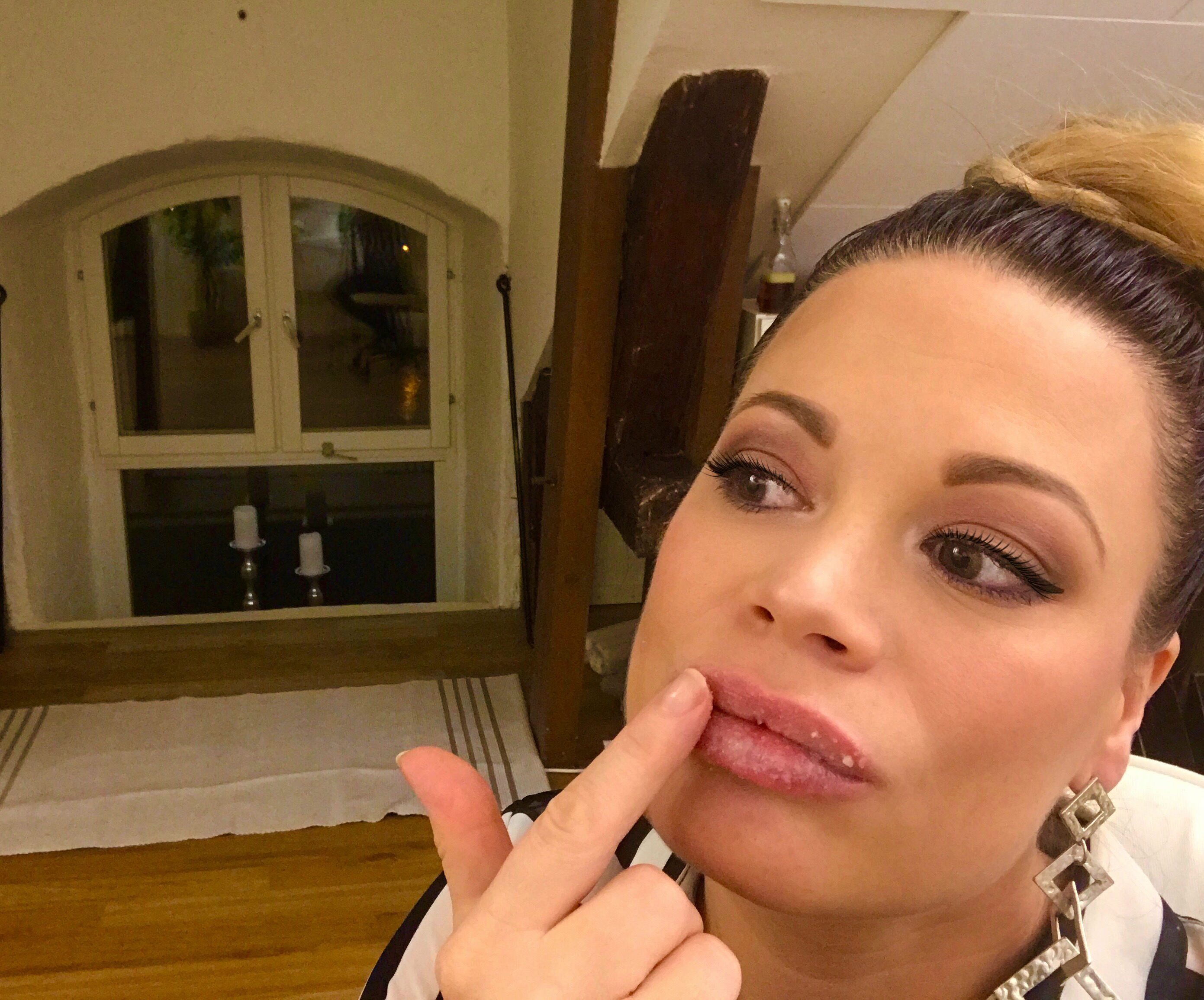 Wash the residue with water or a damp cotton swab and apply lip balm or Vaseline after treatment.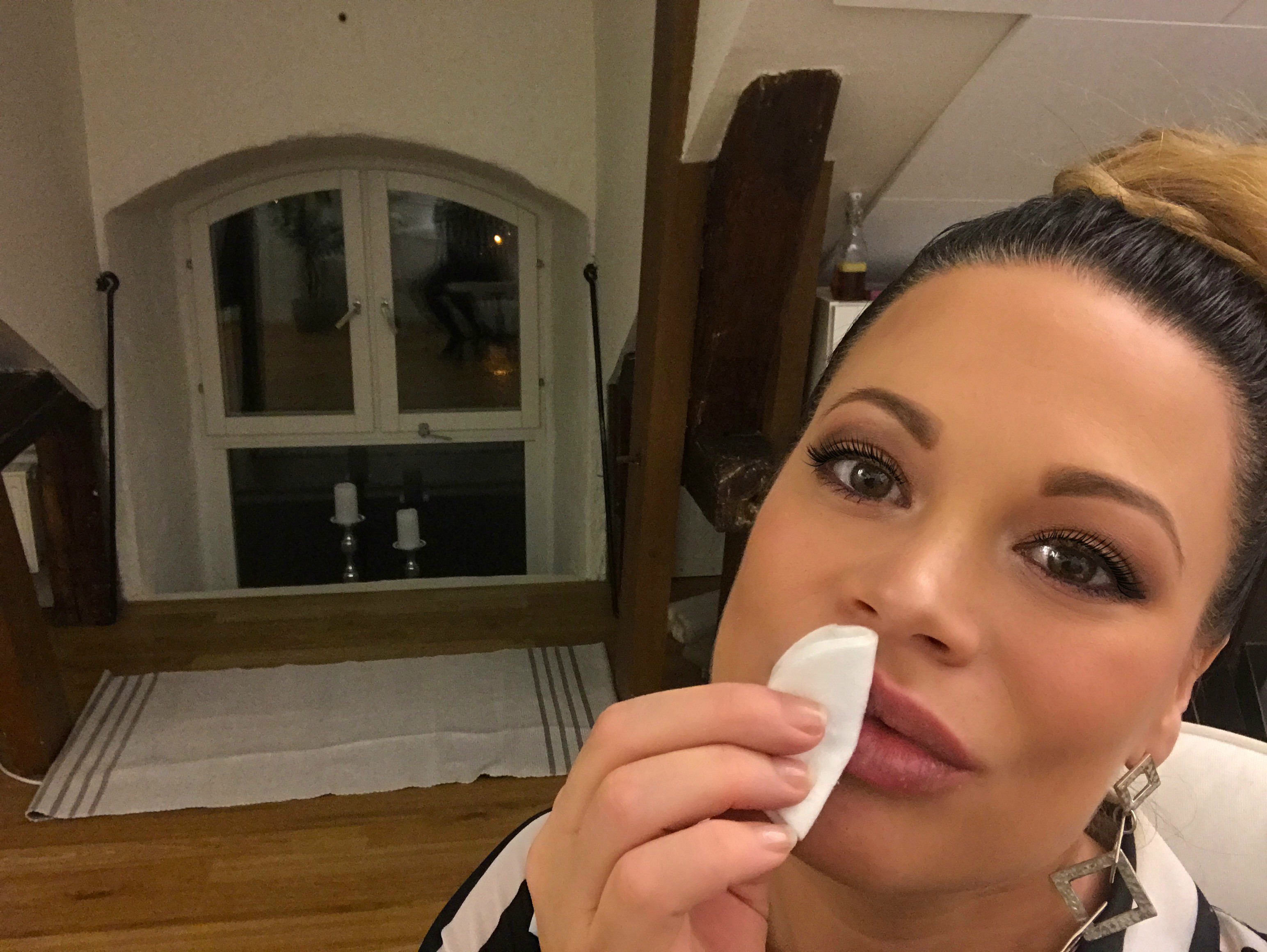 Quick, simple and absolutely wonderful for your lips.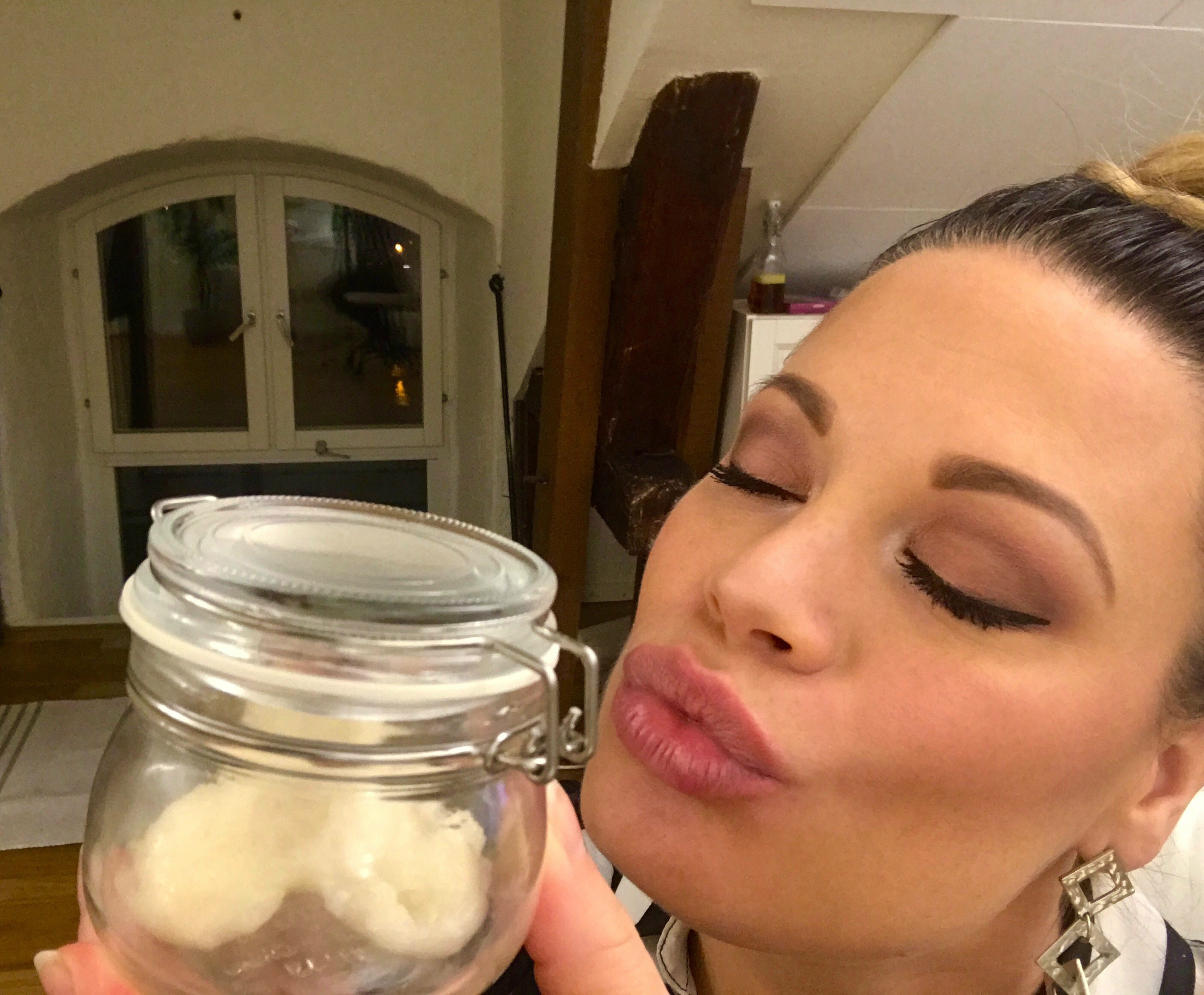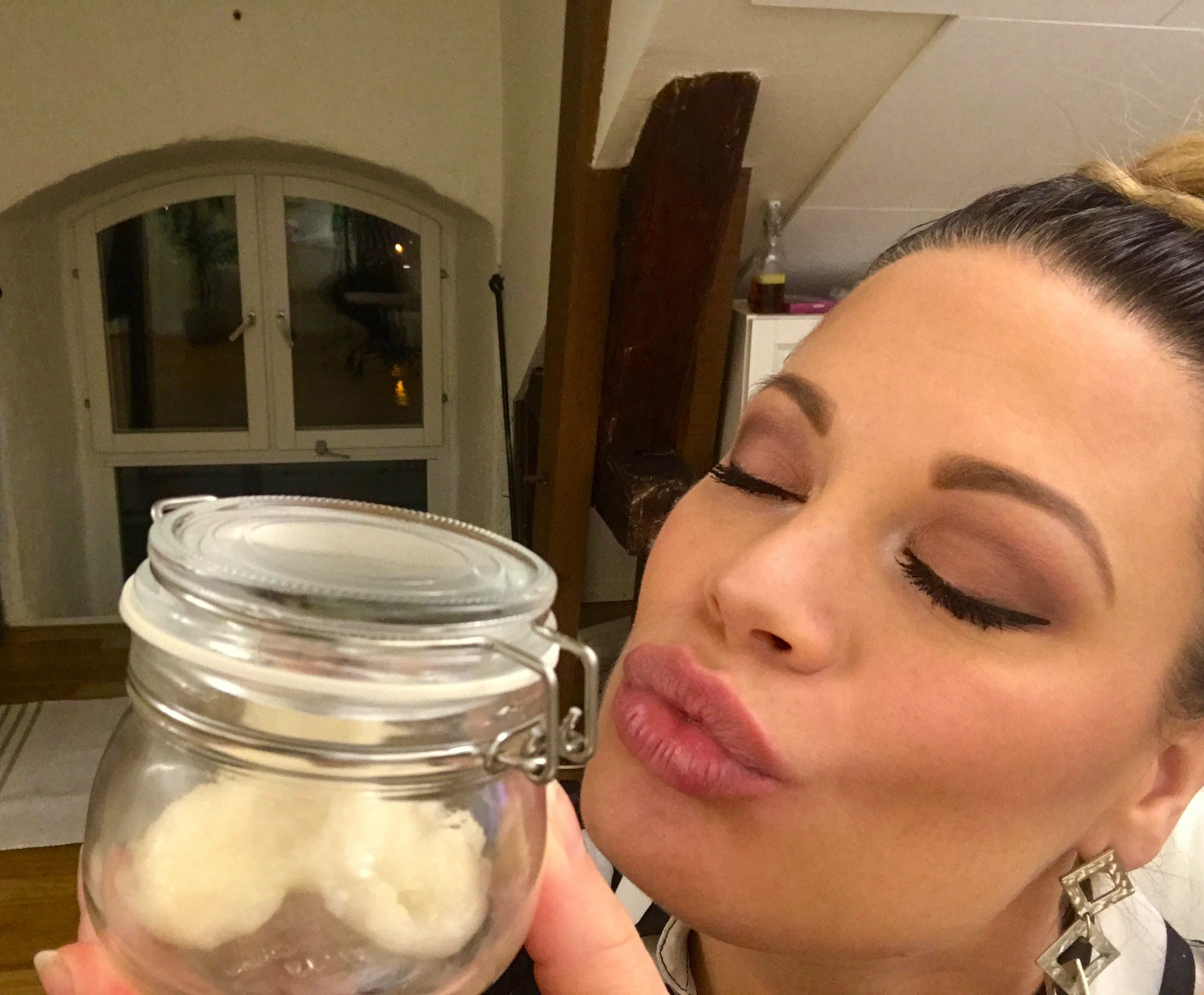 I hope this tutorial has been helpful to you and that you find this organic lip scrub as satisfying as I do. Not bad to make a product that is great for the skin at home and not having to buy a lip scrub that is factory-manufactured and contains chemicals.
Products Used In The Tutorial
Kisses & Hughs,
Kili