Instagram is the most famous social media stage for beauty lovers from across the world. It has been the most significant part of setting beauty trends in 2020. The beauty inspiration has been more comprehensive this year than in 2019. There was a boom of products that were prohibited earlier, like some innovation was seen in hyper-personalized products. Here is the list of the beauty trends that have been trending in 2020.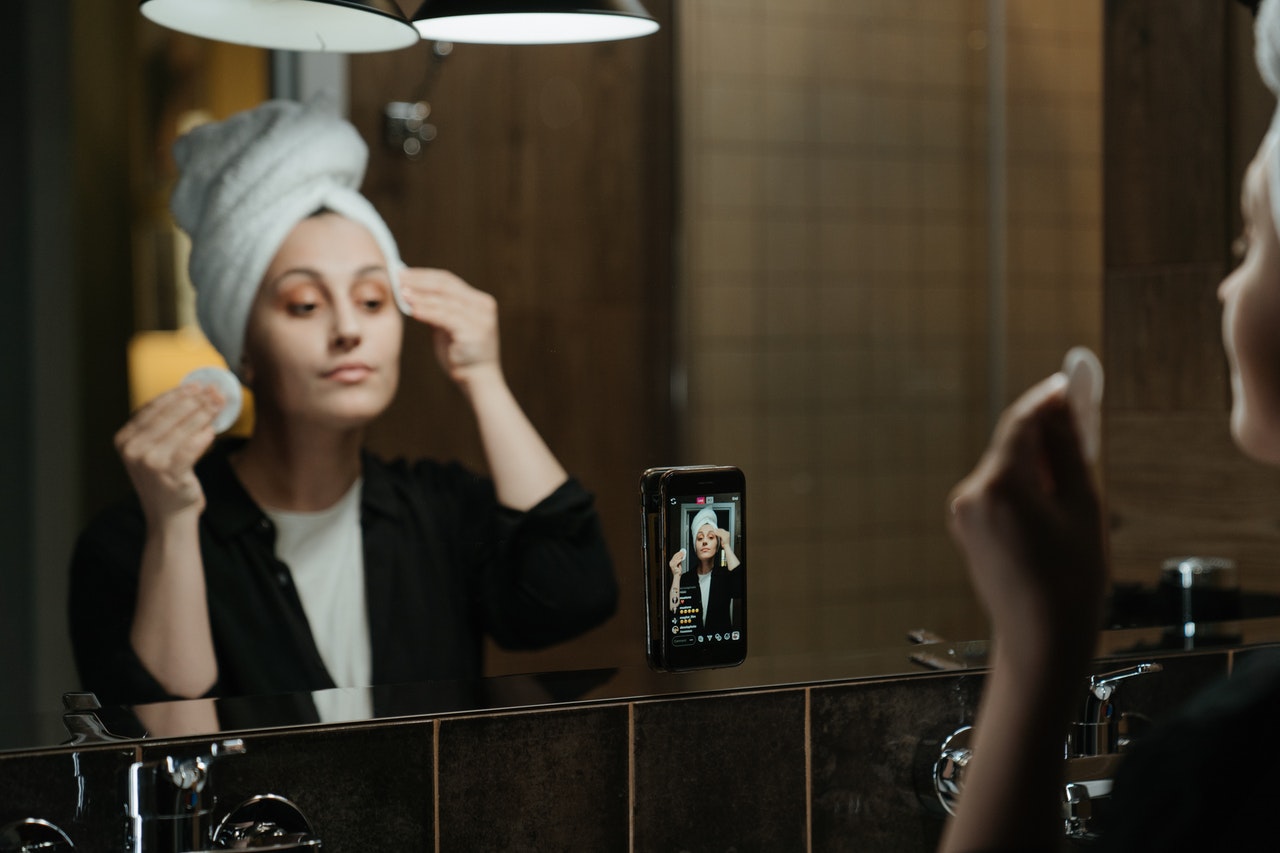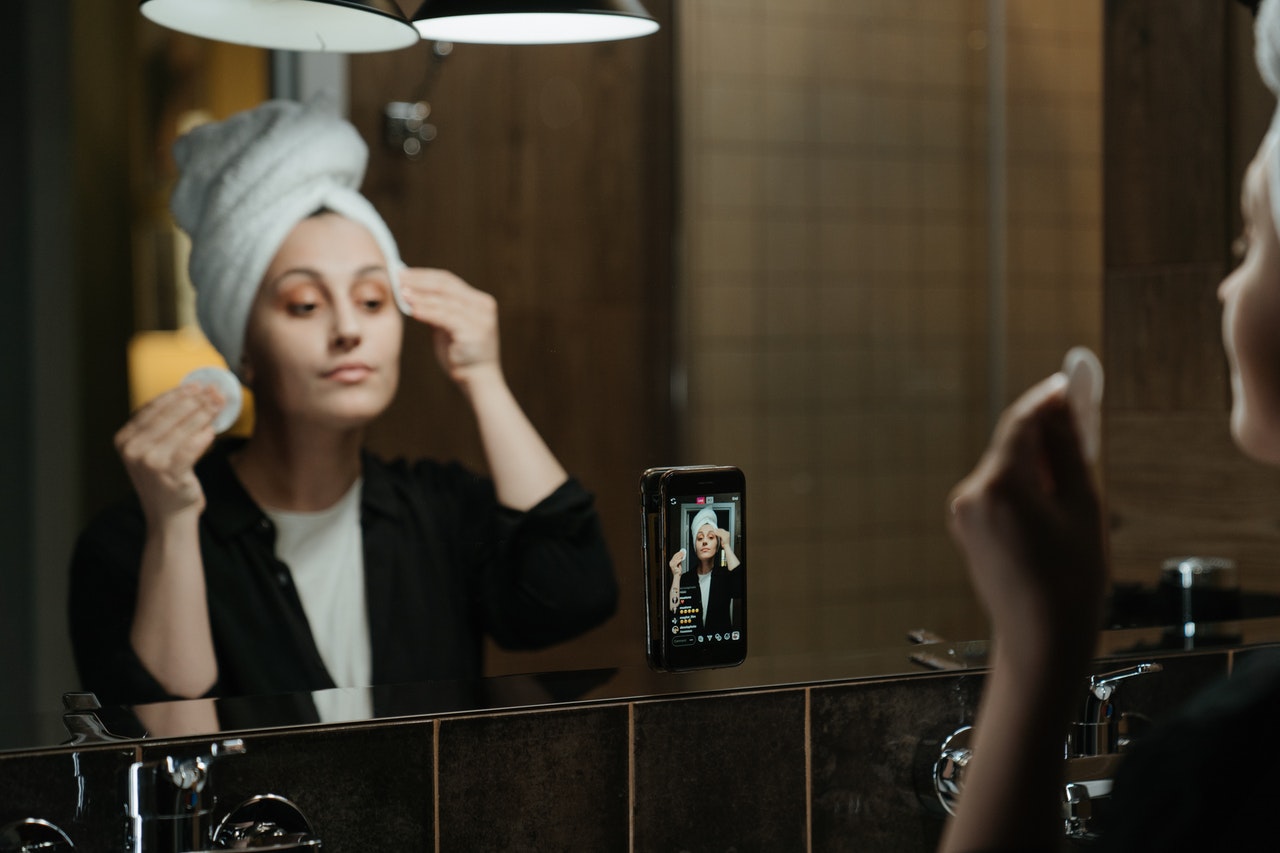 Beauty Trends Shaped By Instagram
Gender-Neutral Beauty Products
There has been a significant focus on products that do not distinguish between a female and a male in the year 2020. The year emphasized gender-neutral beauty products with the support of brands like Asos, Calvin Klein, Yves Saint Laurent. These brands, along with some other brands, offered makeup products for males.
Compulsory companies like MAC, Marc Jacobs, Tom Ford, and startups like Context launched their gender-neutral makeup products. To further advocate the cause, brands like Covergirl and Maybelline appointed a man as their brand ambassador. The movements like #makeuphasnogender started in 2019 grew popular in 2020, which resulted in the launch of gender-neutral products.
People Of Color
A lot is done in the year 2020 for the people of color in the beauty sector. Several popular brands like Fenty have pitched in to launch products like Urban Skin Rx, Mented cosmetics, Live Tinted, and others. Brands have also targeted particular demographic groups. Latinx consumers have become crucial buyers; their average income has increased by approximately thirty percent.
Beauty companies are careful about the risk that can come from consumers of a specific ethnic group. They know that to sustain, they need to cater to these demographics without disturbing the dynamics of their community.
Male Personal Care
2020 has seen more products for the beauty and grooming of men than women. Earlier only pharmaceuticals and personal care brands had been involved in selling products like hair loss prevention tablets, razors, and others. Many brands nowadays are building direct-to-consumer relations and attractive packaging to drive in male consumers.
M&A of men's self-care companies have increased since the purchase of Dollar Shave Club by Unilever in 2016. P&G purchased Walker & Company in 2018. In May 2019, Harry's Razor Company was acquired by Edgewell. Meanwhile, private enterprises like unicorn Hims bring in all range of products for male wellness like skincare, haircare, and others.
Boomers
In the year 2020, huge chances lay on meeting the demands of female baby boomers. The beauty brands and companies ignored this demographic for quite a long time. According to a report by AARP, around seventy percent of women who are above 40 looks for beauty items focusing on menopausal and perimenopausal.
There is a lack of companies focusing on older buyers; even the advertisement has not included the older consumers. So the year has seen more focus on the women's health space with more products on the requirements of the menopausal women.
How Influencer Marketing Impacts The Beauty Industry
PESTLE stands for Political, Economic, Sociological, Technological, Legal, and Environmental factors. Instagram provides its stage for the politicians to approach a large crowd. Instagram has an advertising platform that is easy to access and quickly provides a connection with a vast population. People post whatever they like on Instagram.
People are creating Instagram accounts to create awareness about the environment through stories and videos. Students can use PESTLE if they need help with marketing reports to dig deeper into how Instagram has shaped the beauty industry.  The beauty industry has exploited Instagram's advertisement platform, story, video, and photo sharing features to grow.
Final Verdict
The article has discussed the main beauty trends of 2020 and how Instagram has shaped these trends. The world-famous social media platform, Instagram, enables people from different demography can post and follow various people and brands and causes. PESTLE studies how a company can thrive in the market based on other factors which make its name.
Author Bio: Mary Jones is the co-founder and editor-in-chief at TopMyGrades, which focuses on career counseling for university students in the US, Canada, UK, and Australia. Mary has conducted a series of tutorial sessions at Assignment Essay Help to help students write better SOPs and essays. She has extensive content editing experience and has worked with MSNBC, NewsCred, and Scripted in the past. She has also authored blogs on Lifehack.org, Wn.com, Medium.com, Minds.com, and many more digital publications.
If you are interested in more technology-related articles and information from us here at Makeup By Kili, we have a lot more to choose from.