Pastel makeup, with its soft, dreamy hues, has been a staple in the beauty industry for years. This guide will provide an in-depth tutorial on how to create a stunning pastel makeup look that truly stands out.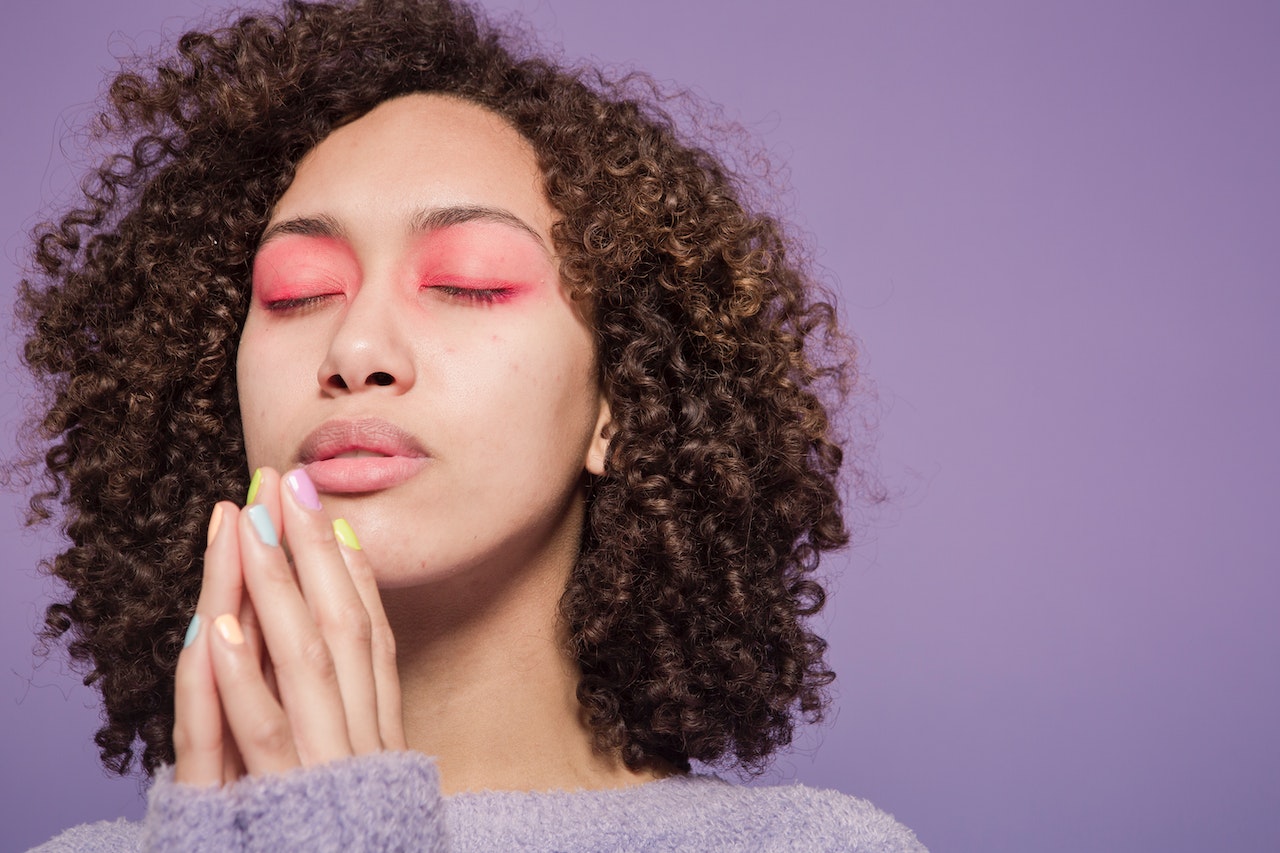 Origins Of Pastels With Presence Makeup
The concept of "Pastels with Presence" makeup is rooted in the idea of using soft, muted colors to create a look that is both subtle and impactful. This approach to makeup has been popularized by various beauty influencers and makeup artists who have showcased the versatility of pastel shades. From soft pinks and lilacs to vibrant teals and peaches, pastel makeup can be adapted to suit any skin tone and personal style.
What You Need
Here's a list of all the items you'll need to create your "Pastels with Presence" makeup look:
A gentle facial cleanser
A hydrating moisturizer
A makeup primer
A foundation that matches your skin tone
A concealer for any blemishes or dark circles
A pastel eyeshadow palette with a variety of colors to choose from
A small, dense eyeshadow brush
A brown mascara
A pastel-toned lip gloss
A soft, natural-colored blush
A blush brush
Pastel nail polish in a color that complements your eyeshadow
A base coat and top coat for your nails
Makeup sponges or brushes for applying foundation and concealer
An eyeshadow primer to ensure your pastel eyeshadow stays put
The quality of your makeup products can affect the final result of your look. Choose products from reputable brands that are known for their quality and longevity.
Product Recommendations
Here are some product recommendations that can help you achieve the perfect "Pastels with Presence" makeup look:
These are just recommendations. Feel free to use products that you already own and love, or explore new ones that catch your eye. The most important thing is that you feel comfortable and beautiful in your makeup.
Creating Your Pastels With Presence Makeup Look
1. Preparation:
The first step to any makeup application is starting with a clean, moisturized face. Use a gentle cleanser suitable for your skin type to remove any dirt or oil. Follow up with a hydrating moisturizer to keep your skin supple and ready for makeup application. Once your skin is prepped, apply a light coat of foundation to create a smooth canvas for your pastel makeup. Choose a foundation that matches your skin tone perfectly to ensure a natural look. If you have any blemishes or dark circles, use a concealer to hide these imperfections.
2. Eye Makeup:
The eyes are the focal point of any makeup look, and this is especially true for pastel makeup. Start by choosing a pastel color that complements your eye color. Apply this color over your lids using a small, dense brush. Start at the lash line and blend upwards towards the crease. You can layer the color to achieve the desired intensity. Remember, the key to perfect pastel eyeshadow is blending. Make sure there are no harsh lines, and the color transitions smoothly.
3. Accentuation:
To give your eye more definition and depth, pair your pastel eyeshadow with brown mascara. This will help to frame your eyes and make the pastel color pop. When applying your eyeshadow, avoid extending the color too far beyond your eyelid or too close to your brow bone. Instead, focus the color on your lid and blend it slightly above the crease. This will help to define your eye shape without making the look too dramatic.
4. Lips and Cheeks:
For a subtle, cohesive look, opt for pastel-toned lip gloss and a soft blush. Choose a lip gloss in a pastel shade that complements your eyeshadow. Apply it to your lips, starting at the center and blending outwards. For your cheeks, choose a soft blush in a natural color. Apply it to the apples of your cheeks and blend upwards towards your temples. This will give your face a healthy, youthful glow and complement your eye makeup without overpowering it.
5. Finishing Touches:
To complete your pastel makeup look, consider adding some pastel nail polish. Choose a color that matches or complements your eyeshadow. Apply two coats for a smooth, opaque finish. This will tie your whole look together and really make your pastel makeup stand out. Remember to finish off with a top coat to seal in the color and add shine.
Keep your look soft and subtle, and let your pastel colors be the star of the show. With these tips, you'll be able to create a stunning pastel makeup look that truly has presence.
FAQs
Q: Can pastel makeup be worn in all seasons?
A: Absolutely! Pastel eyeshadow can work for all seasons, even winter — it's all in how you wear it.
Q: How can I prevent my pastel makeup from looking ashy?
A: The key is to apply your pastel makeup with care. Applying too much or too little could make you look ashy or clownish.
Q: Can pastel makeup be worn for formal occasions?
A: Yes, pastel makeup can be dressed up or down depending on the occasion. For a more formal look, try pairing your pastel eyeshadow with a bold eyeliner or a dark lip color.
External Resources
Remember, the key to mastering "Pastels with Presence" makeup is to experiment and have fun with it. With a bit of practice, you'll be able to create stunning pastel makeup looks that truly stand out.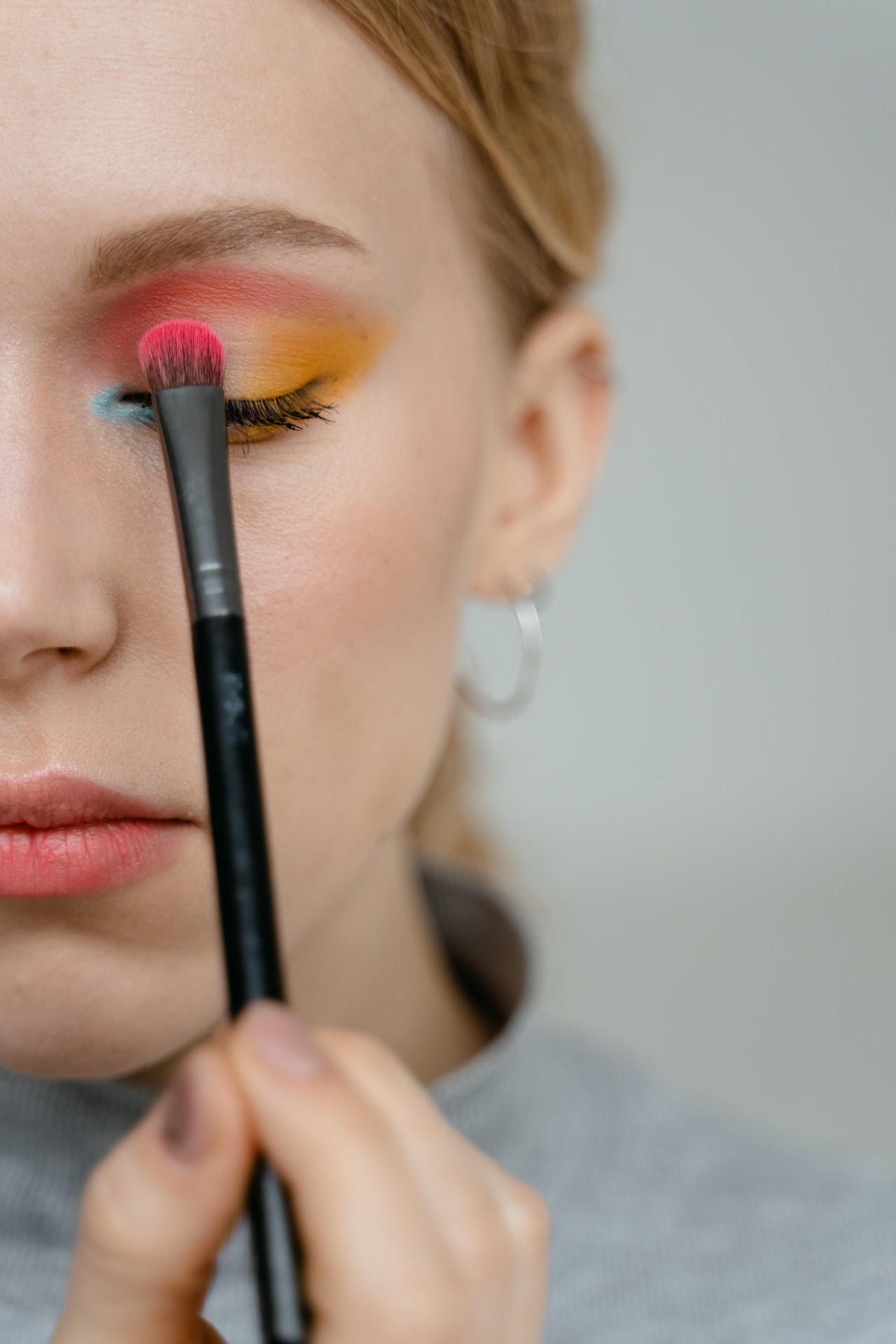 If you are interested in even more makeup-related articles and information from us here at Makeup By Kili, then we have a lot to choose from.