The art of highlighting cheekbones has been a part of makeup routines for centuries, with origins tracing back to ancient civilizations. The Egyptians, for instance, used minerals to create a shimmering effect on their skin.
Fast-forward to the 21st century, and the trend of shimmery cheekbones has taken the beauty world by storm. This technique, often referred to as "strobing", involves applying a shimmering product to the high points of the face to create a radiant, youthful glow.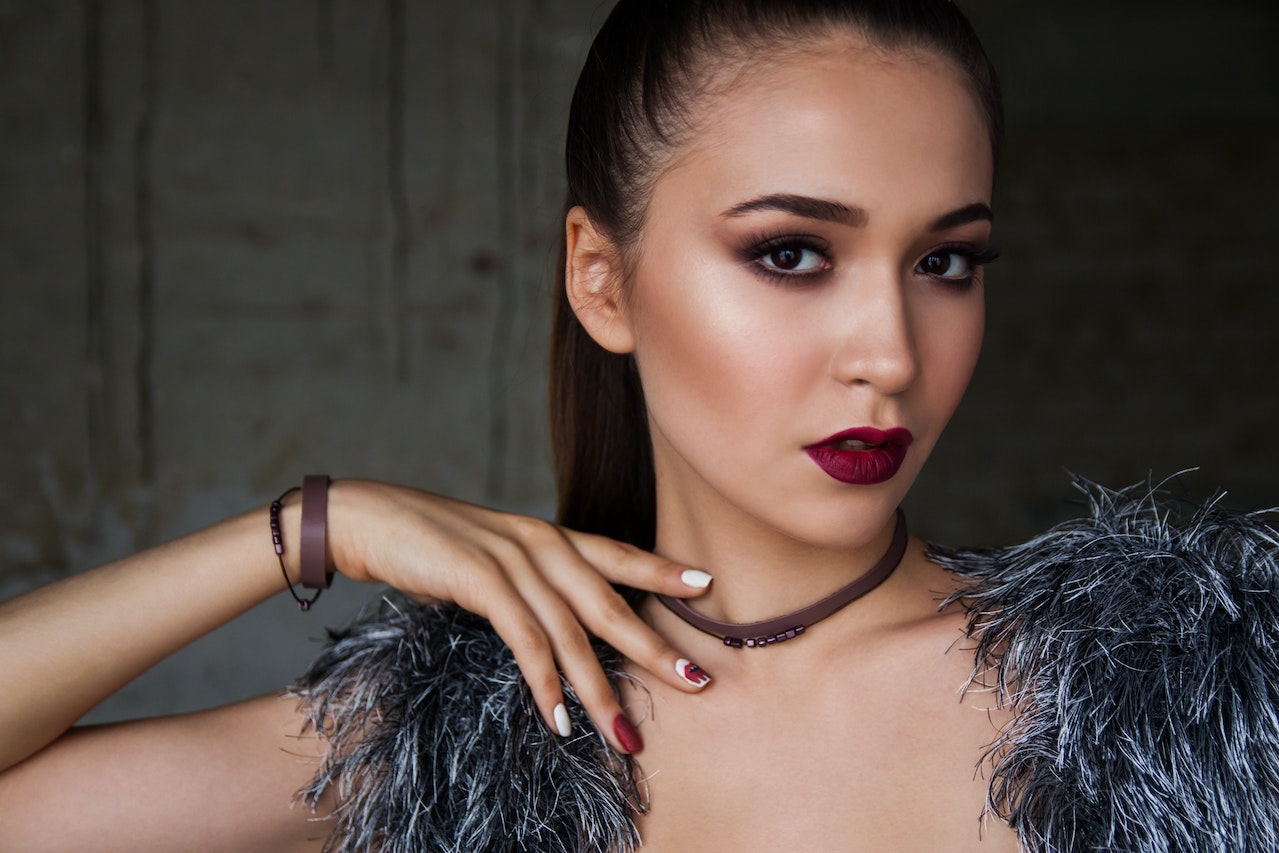 Shimmering Cheekbones Makeup Tutorial
1. Preparation:
Begin with a thoroughly cleansed and moisturized face. This step is crucial as it ensures a smooth and hydrated canvas for your makeup application. Use a gentle cleanser suitable for your skin type, followed by a hydrating moisturizer. Allow the moisturizer to fully absorb into your skin before proceeding to the next step.
2. Foundation:
Apply your foundation first. This will serve as the base for your shimmering cheekbones. Choose a foundation that matches your skin tone perfectly. Use a foundation brush or sponge to blend it in, ensuring that it covers your face evenly. This step helps to create a seamless, natural look, providing the perfect canvas for your highlighter.
3. Highlight:
The next step is to apply a shimmering highlighter or glitter blush to the high points of your cheeks. This is where the light naturally hits your face. Start by applying the product lightly, then build up the intensity as desired. The key here is to mimic the natural glow of your skin for a more radiant look.
4. Blend:
Now, blend the highlighter using a makeup sponge or brush. The dampness of the sponge helps to seamlessly blend the product into your skin, creating a natural finish. Be careful not to over-blend, as you want to maintain the shimmer effect. Use a patting motion rather than dragging the sponge across your face to avoid moving the product too much.
5. Set:
Finally, set your makeup with a translucent powder. This step ensures that your makeup stays in place all day and prevents it from creasing or smudging. Use a fluffy brush to lightly dust the powder all over your face, paying special attention to areas that tend to get oily, like the T-zone. For a more natural finish, you can use a setting spray after applying the powder.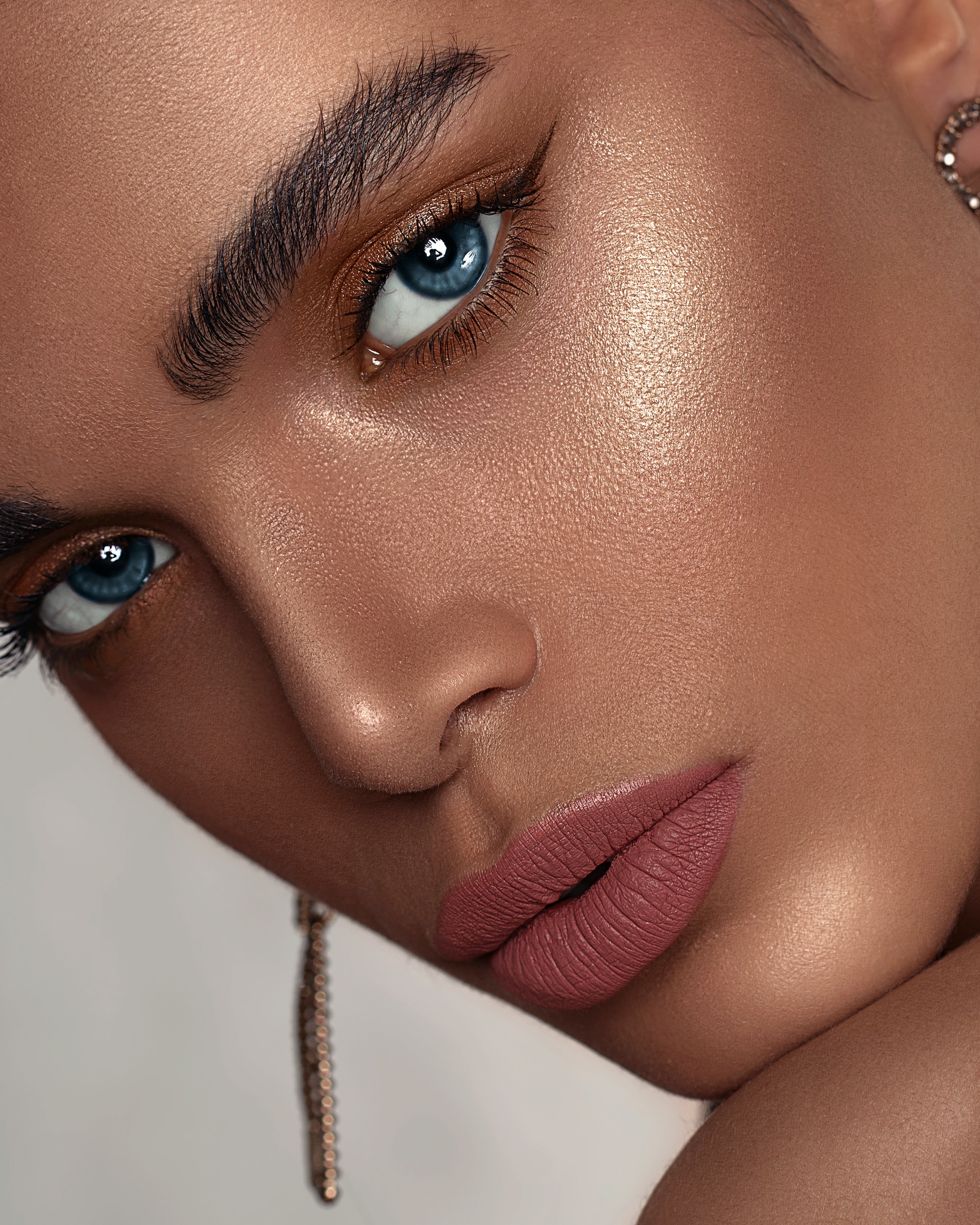 What You Need:
A good quality foundation
A shimmering highlighter or glitter blush
A makeup sponge or brush for blending
Translucent powder to set your makeup
Product Recommendations:
FAQs:
Q: How can I make my cheekbones shine?
A: By applying a shimmering highlighter or glitter blush to the high points of your cheeks, you can create a radiant shine.
Q: How do you fake cheekbones with makeup?
A: You can create the illusion of higher cheekbones by contouring your face with a bronzer that's two shades darker than your skin tone, and then highlighting the tops of your cheekbones with a shimmering product.
Q: How do you apply blush to make cheekbones stand out?
A: Apply blush to the apples of your cheeks, then blend upwards towards your temples. This will give your cheekbones a lifted appearance.
For more detailed tutorials and product recommendations, check out these resources: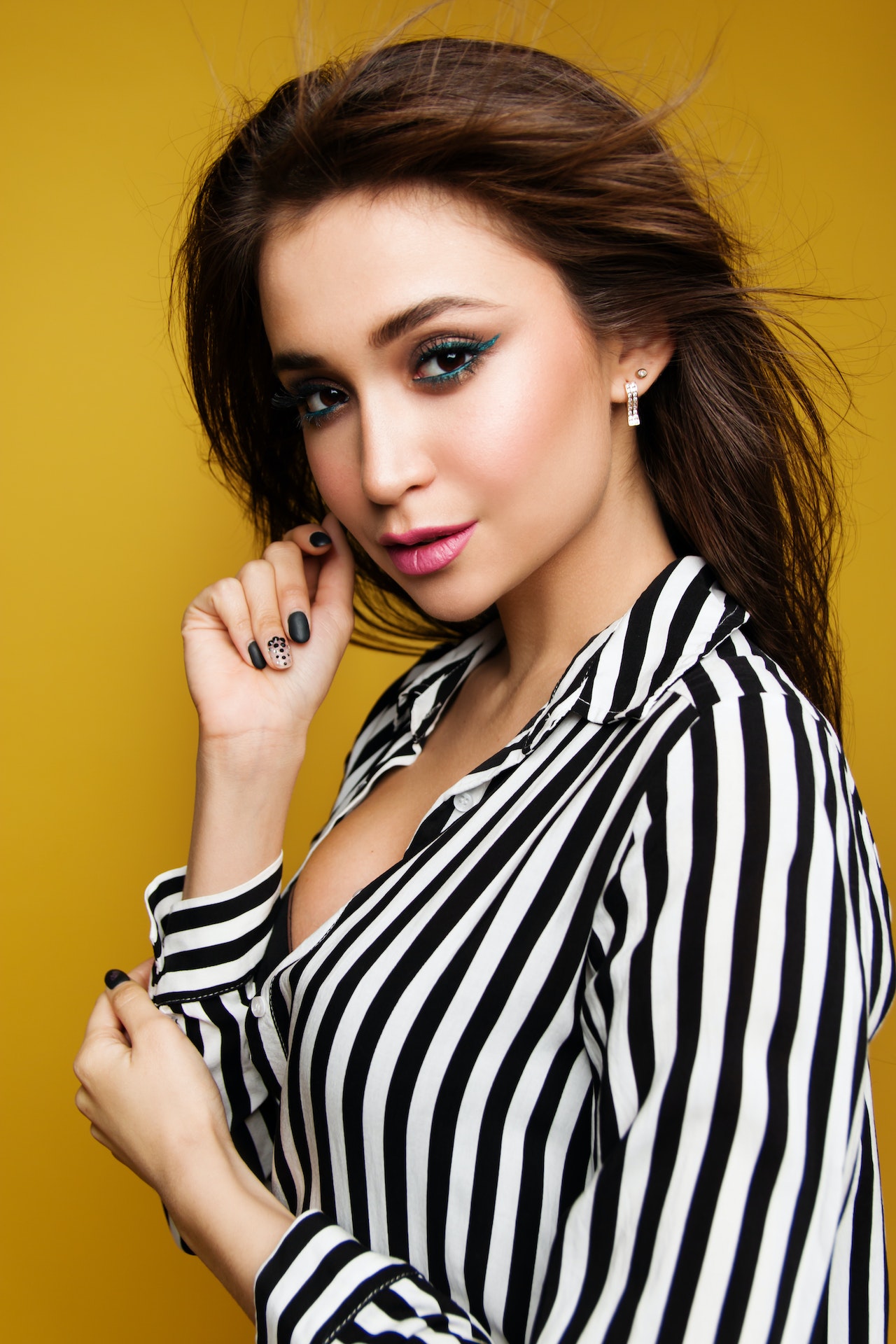 If you are interested in even more makeup-related articles and information from us here at Makeup By Kili, then we have a lot to choose from.