Hi everyone, ❤️ how are you? I feel tremendous and sit here and think about the dilemma or rescue called the foundation. All people benefit from the right foundation, whether you are a woman or a man, but it can be challenging to find the shade and the brand that fits one to 100%. Today I was going to go through this topic and hope that the post gives you new ideas and maybe help you solve a possible problem.
Summer And Winter Foundation
Most of us change color depending on the season and thus need different colors on their foundation, depending on whether it is autumn/winter or spring/summer. I myself have been running my "winter foundation" and my "summer foundation" for many years. I have the same brand when I like the finish. Now that I'm the whitest, I run on my "winter foundation," but when spring comes, and the sun makes sure I get some color on my cheeks, I click in a little out of my "summer foundation" until I simply switch to the summer color.
When autumn comes, I simply do the opposite. In this way, it will be easy, but then you must find a brand and color that suits your skin tone and skin type, and that can be a challenge. However, there is another way, and it is that you find the summer or winter color you like, and then there are pigment drops that you can buy to make the foundation you love darker in summer or lighter in winter. These drops can be found both in-store or online.
However, there has come a new kind of foundation that is probably best suited for those who have not found the right color or a favorite brand. This phenomenon is the color-matching foundation that works year-round. I snail more and more at these foundations as it is an ingenious concept.
Color Matching Foundation
I have tried a type of color matching foundation called TLM Foundation Color Changing and find it works amazingly well, and it gives a natural and "naked" finish. There are more and more such foundations coming, and I will test a BB cream soon that adapts. Below I will show with pictures how the one I now have on the skin.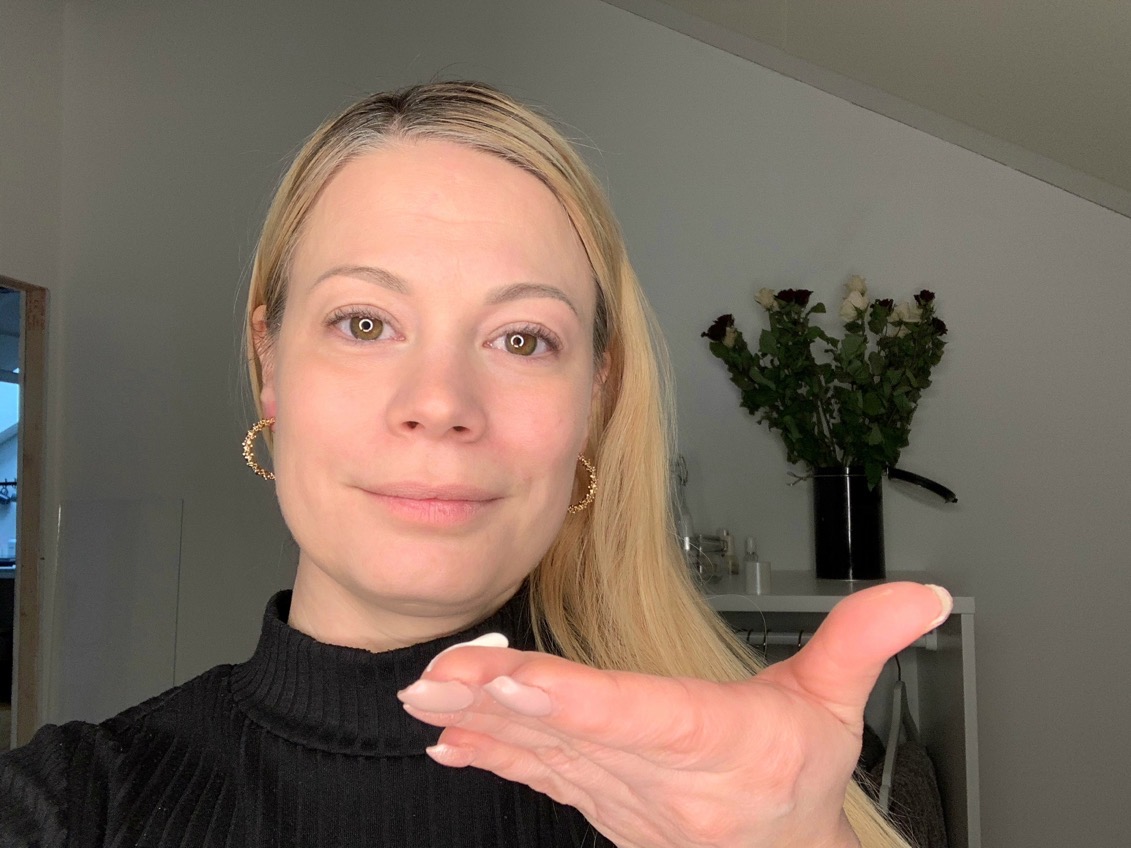 It is thus wholly white from the beginning, and it can feel strange. But check out what happens when I click and smear it all over my face.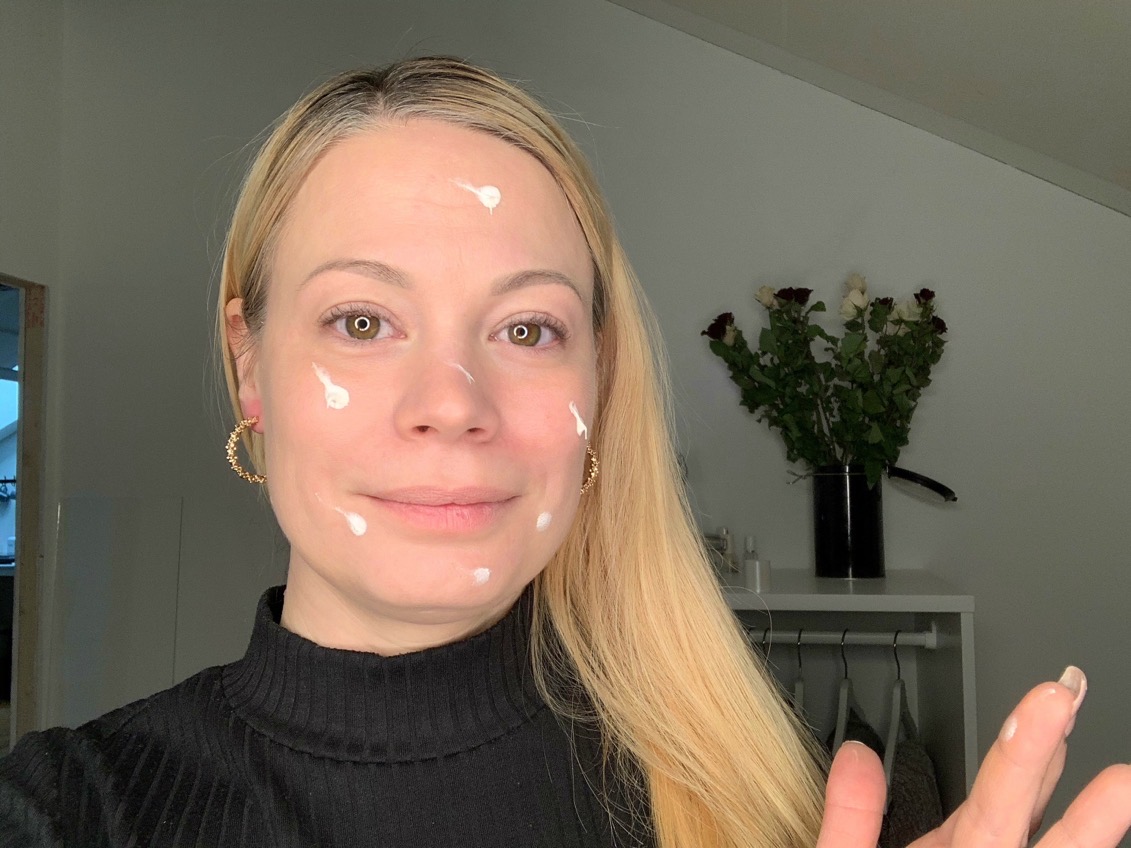 Do you see how nicely it adapts to my current skin tone? Think it is a fantastic concept and makes you always feel confident that it will be right.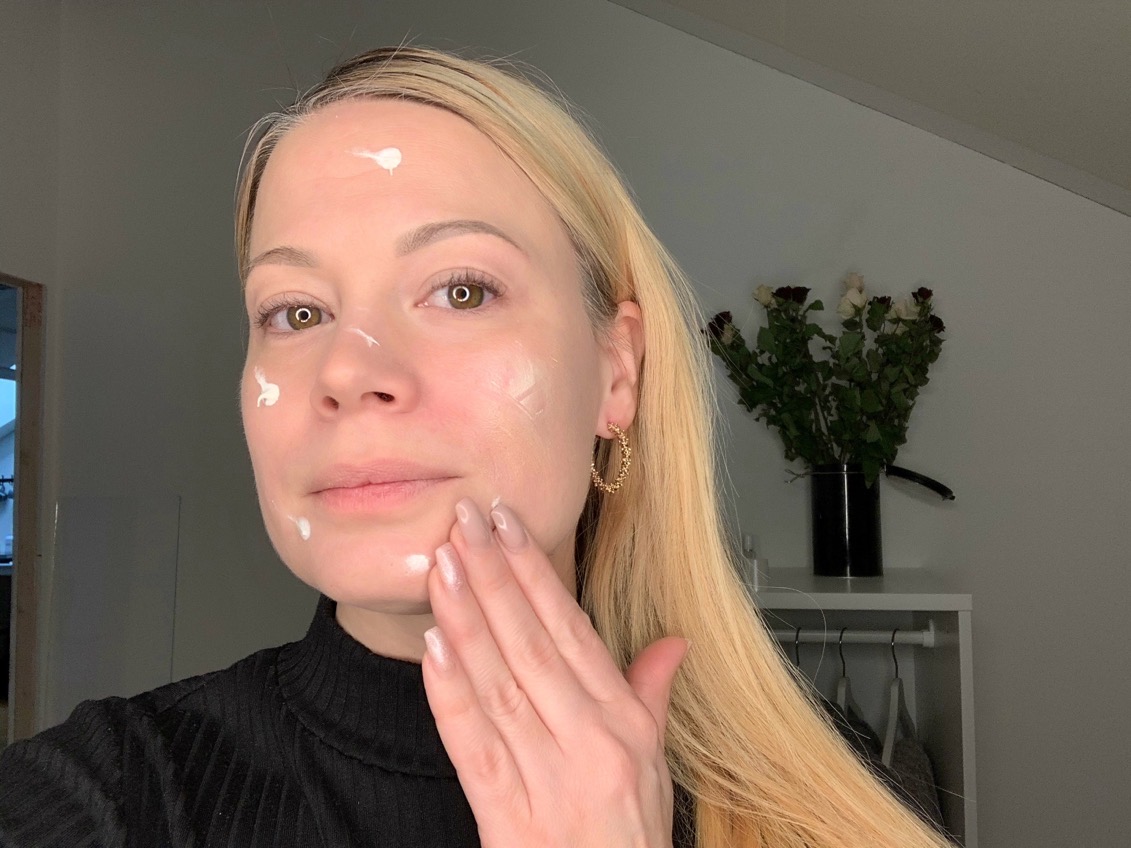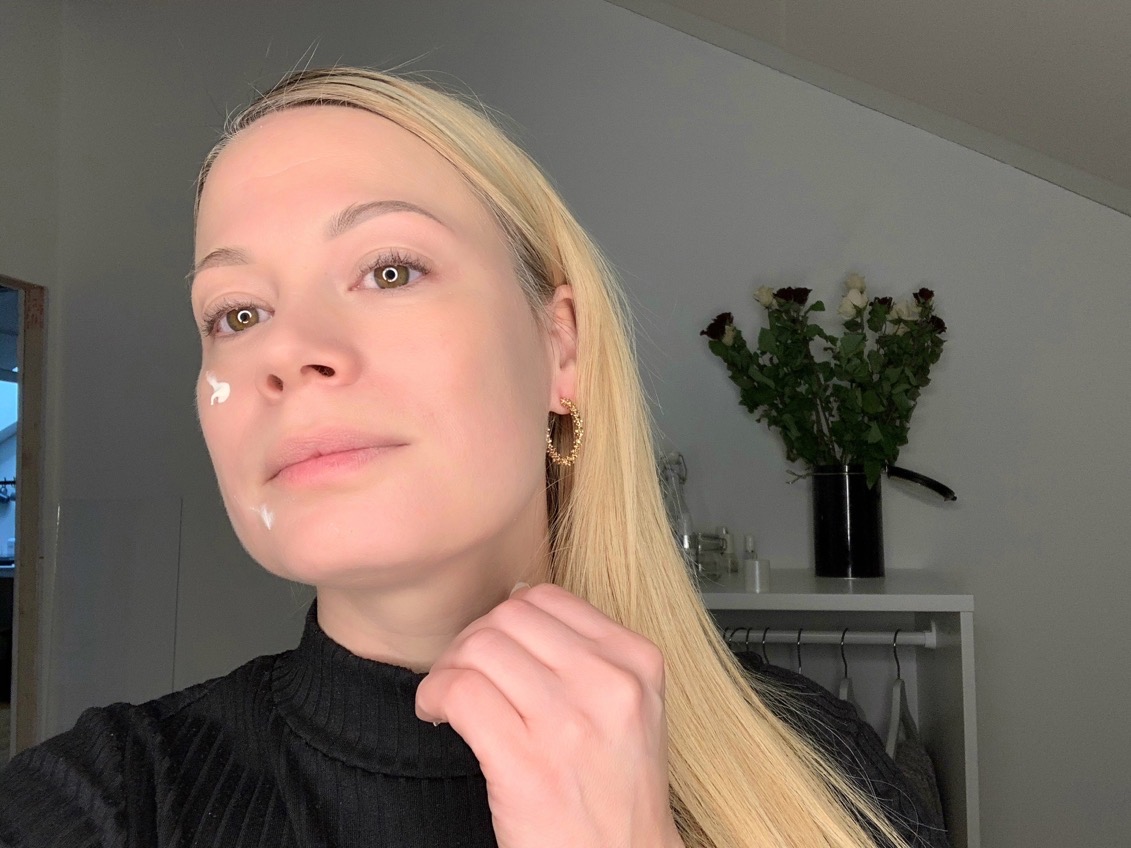 The result is a natural bass with a super lovely luster. Love this asså! After such a foundation, however, you are ready to step out the door even if you do not have time to make more. In the picture below, I have not applied any other makeup that I usually do every day.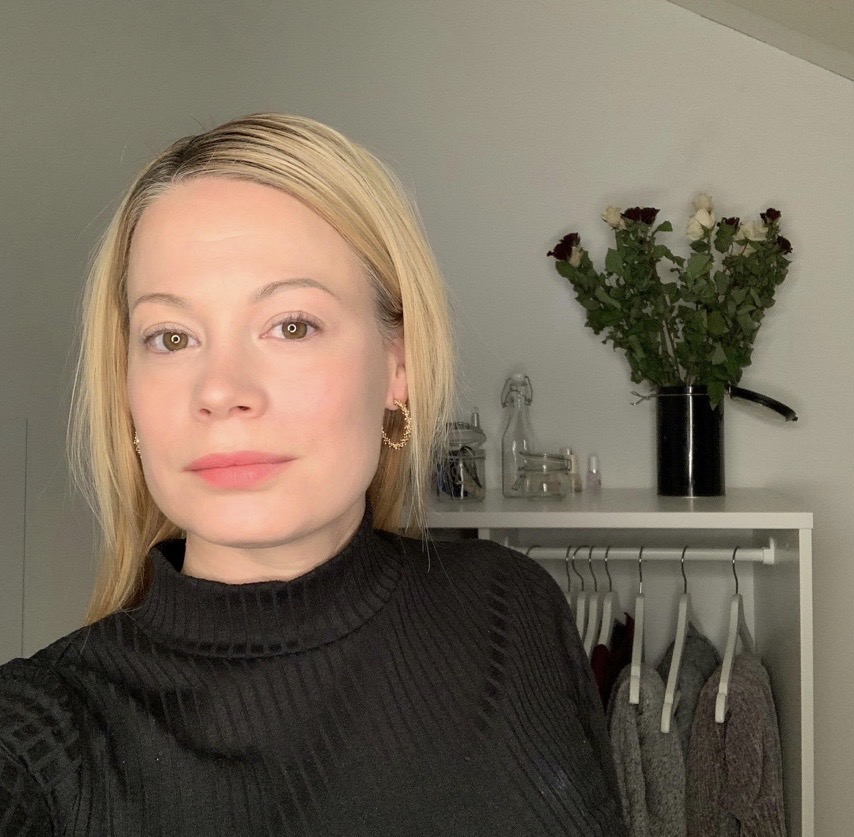 I hope you got new ideas or new inspiration for your beauty routine. If you have any thoughts, tips, or wishes about a tutorial, etc., you are welcome to comment. It's great fun when you hear from me.
The products I use in this tutorial I have bought myself and have not received them sent to me from a company or PR agency.
Many hugs,
Kili
If you are interested in even more makeup articles and information from us here at Makeup By Kili, then we have a lot to choose from.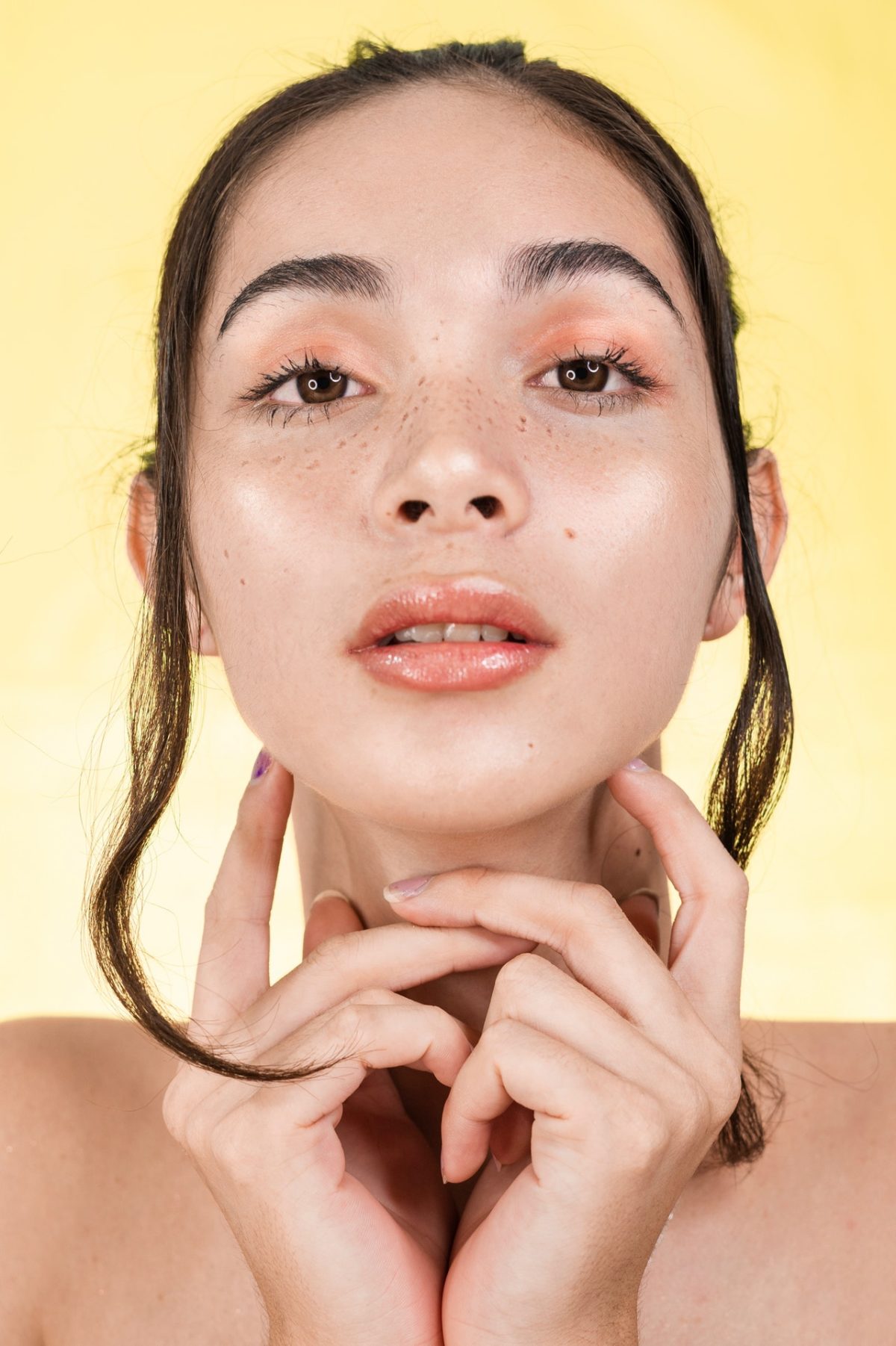 IMAGE: PEXELS