In this tutorial, you will be able to check out either the video on top or the written tutorial below. I have also listed all of the products that I am using in this tutorial for your convenience. You can find them within the written tutorial or at the very end. Also, buying these products using the below links also helps me make better videos and more tutorials in the future.
So, in this tutorial, I will show you how to create beautiful Ombré lips. I'm using quite dark colors (red) but you can use what colors you like, the important thing is to use a darker and a brighter color to achieve the Ombré effect.
Maybe you want to use purple as the dark color and gold as the lighter color? Maybe you prefire the colors that I'm using, but you want to add some black to the outer edges of your lips?
I hope this video brings you a lot of different ideas.
Step 1
Start peeling your lips to get a smooth surface to apply the makeup on. You can use a dry toothbrush brushing your lips with or a lip scrub.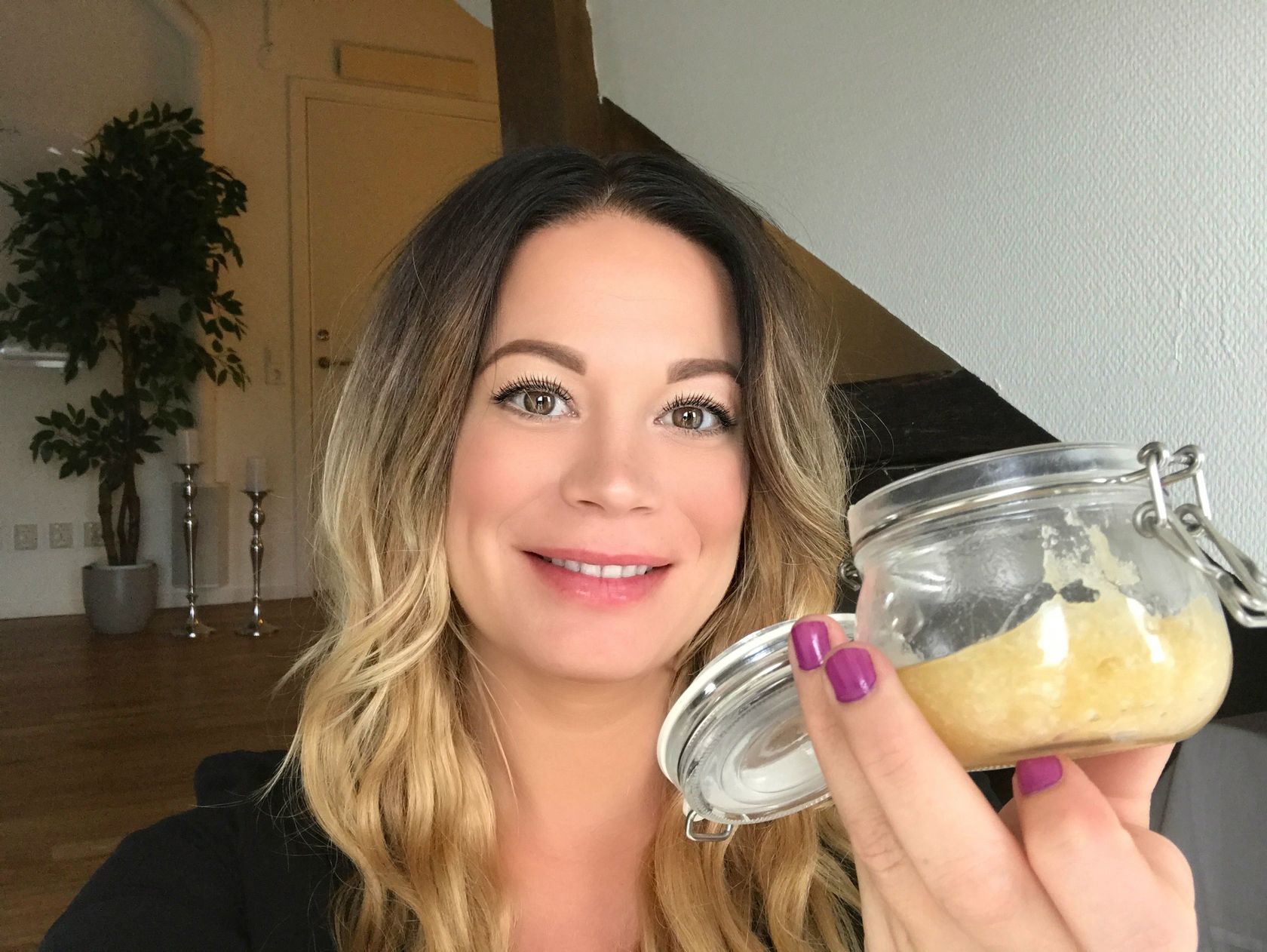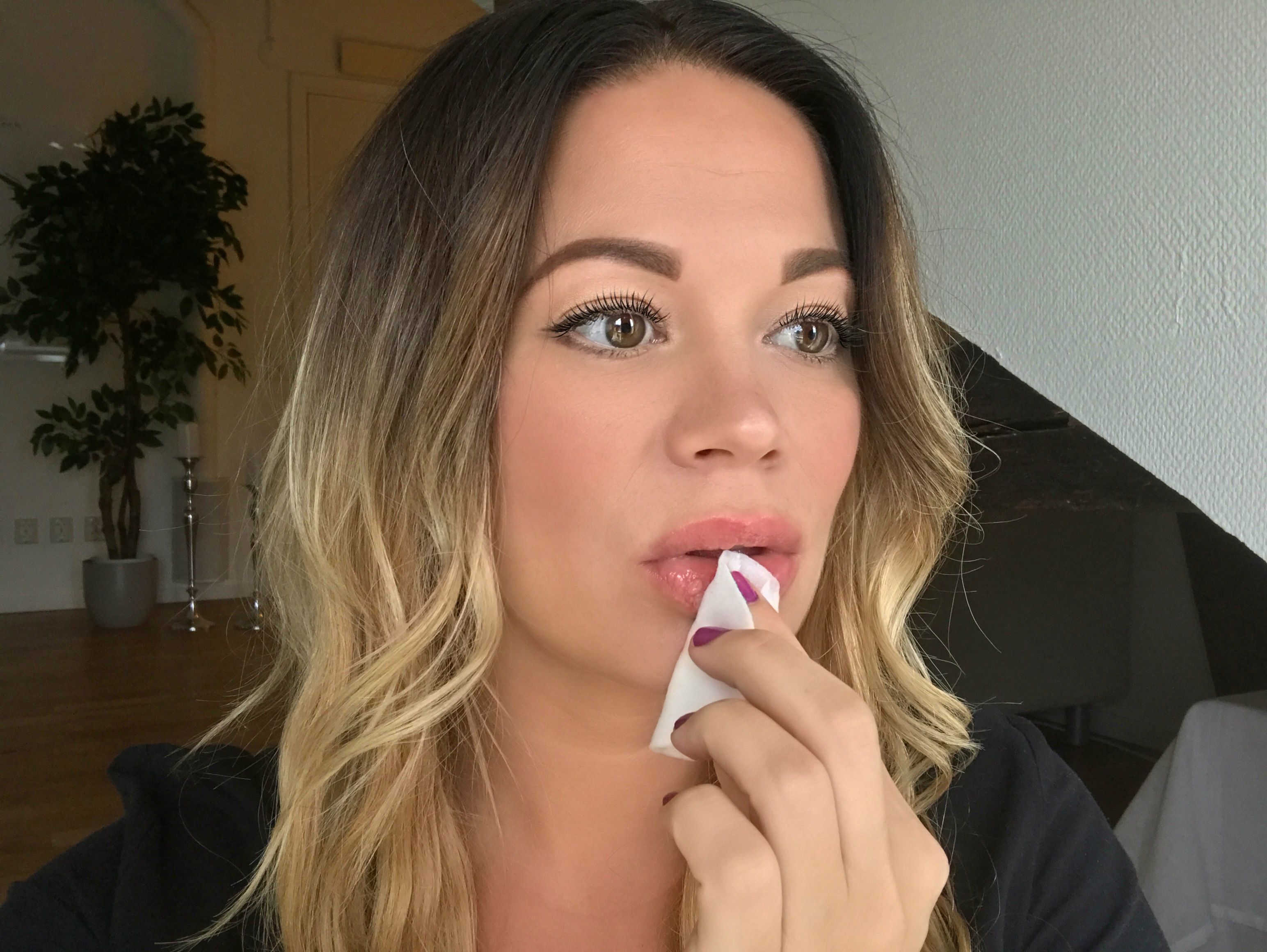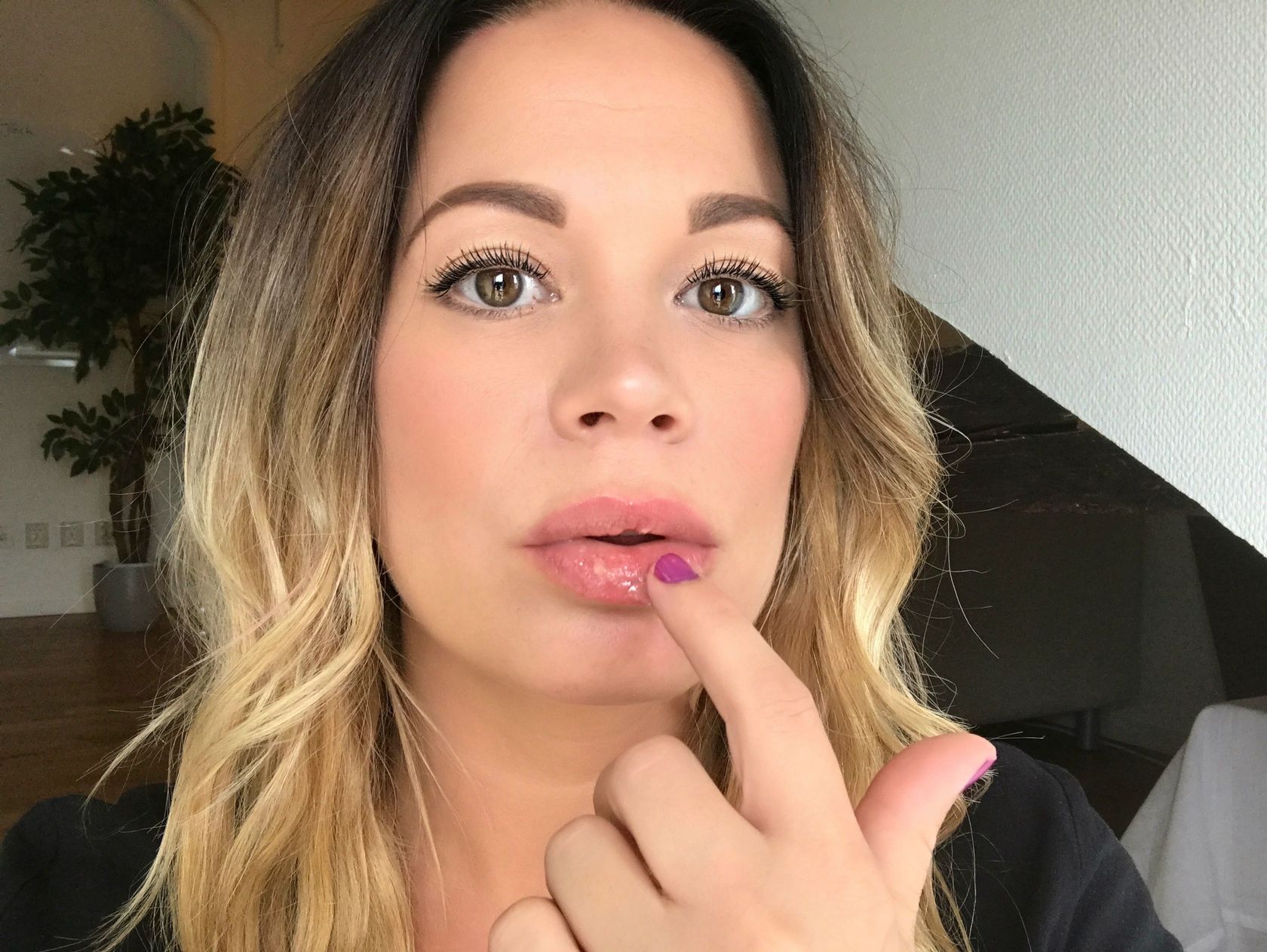 Step 2
Then powder the lips with a thin layer of transparent powder.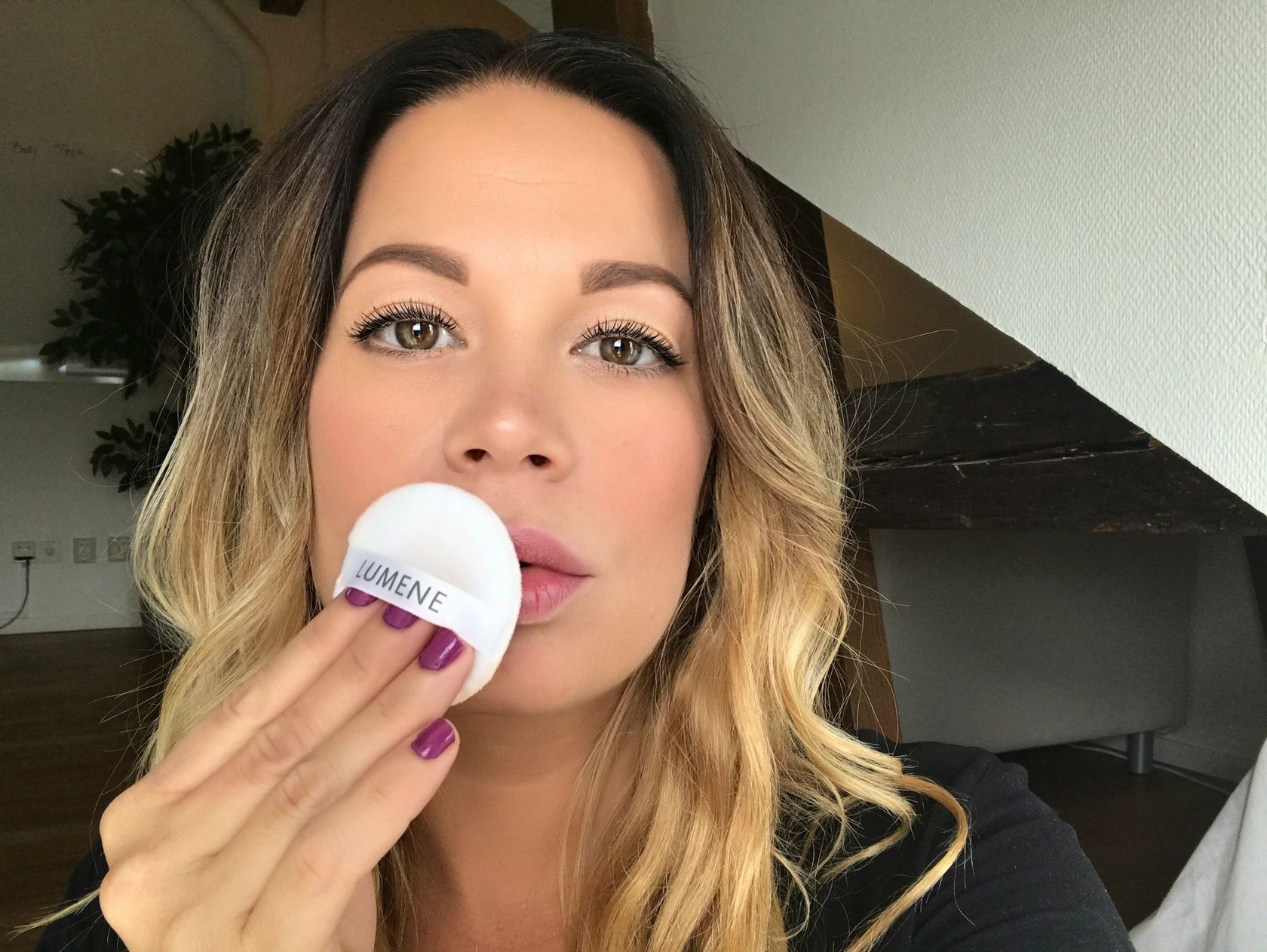 Step 3
Use concealer around the lip contour and blend out with a flat brush.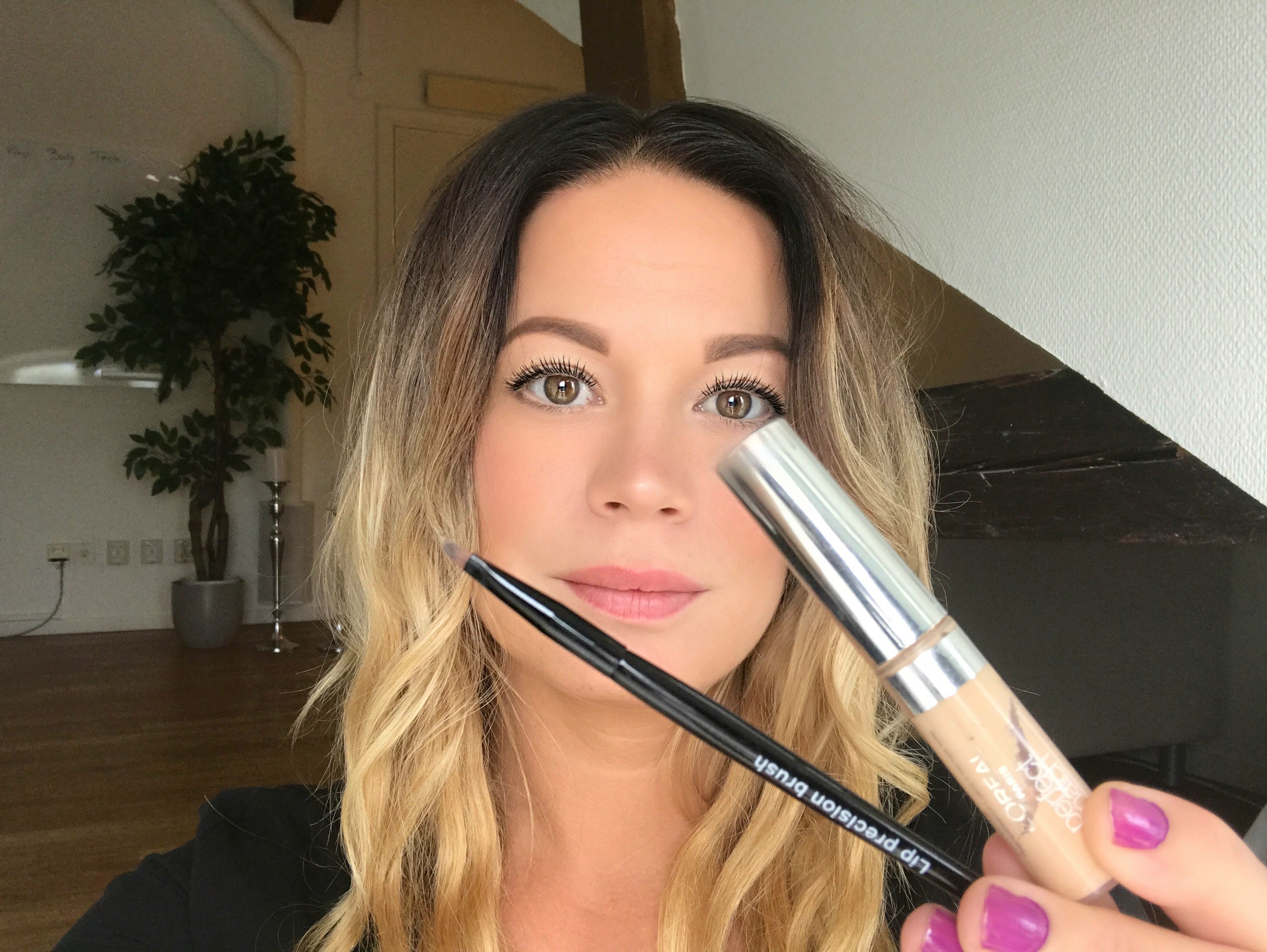 Step 4
Put some highlighter up in the philtrum.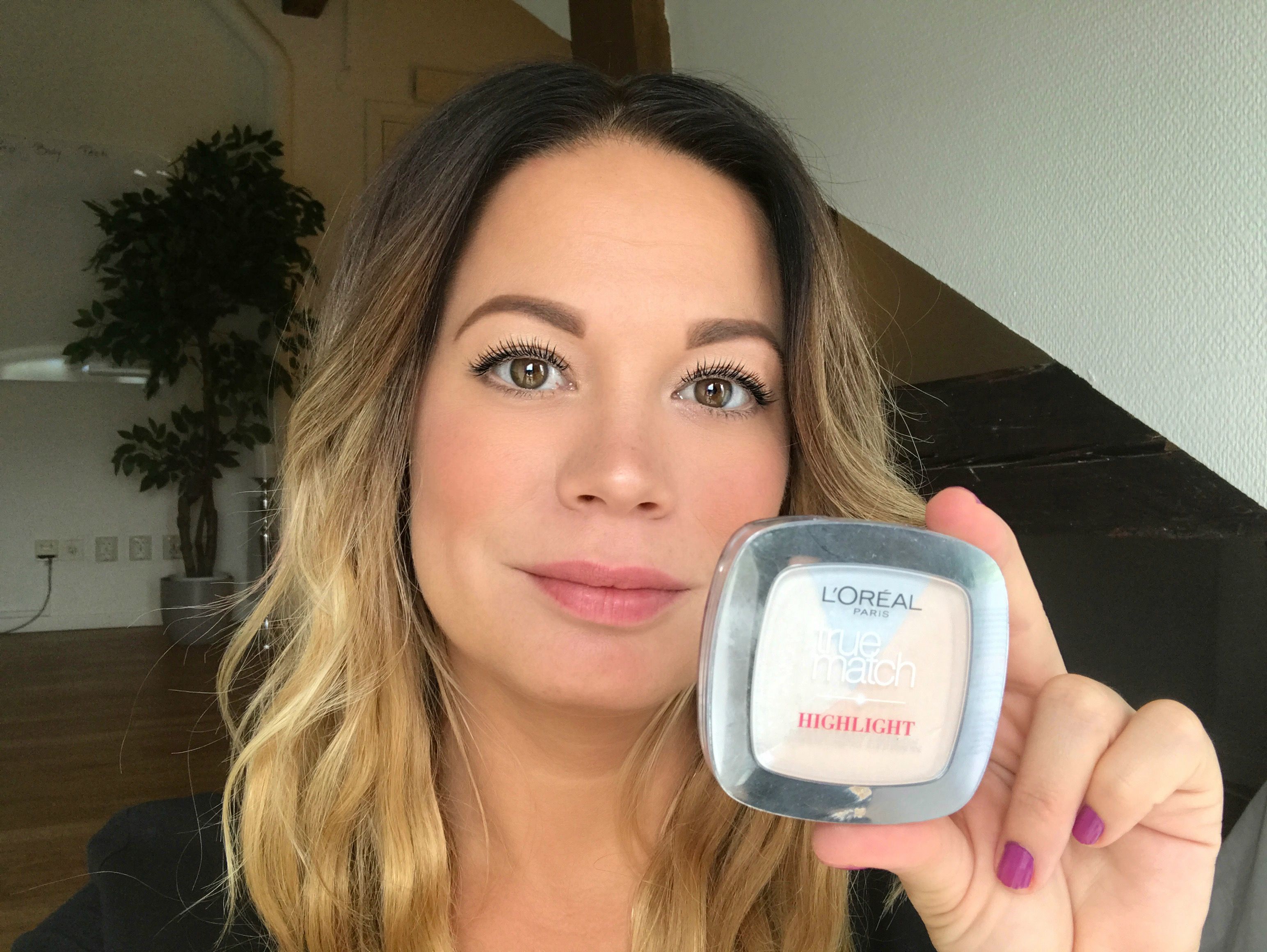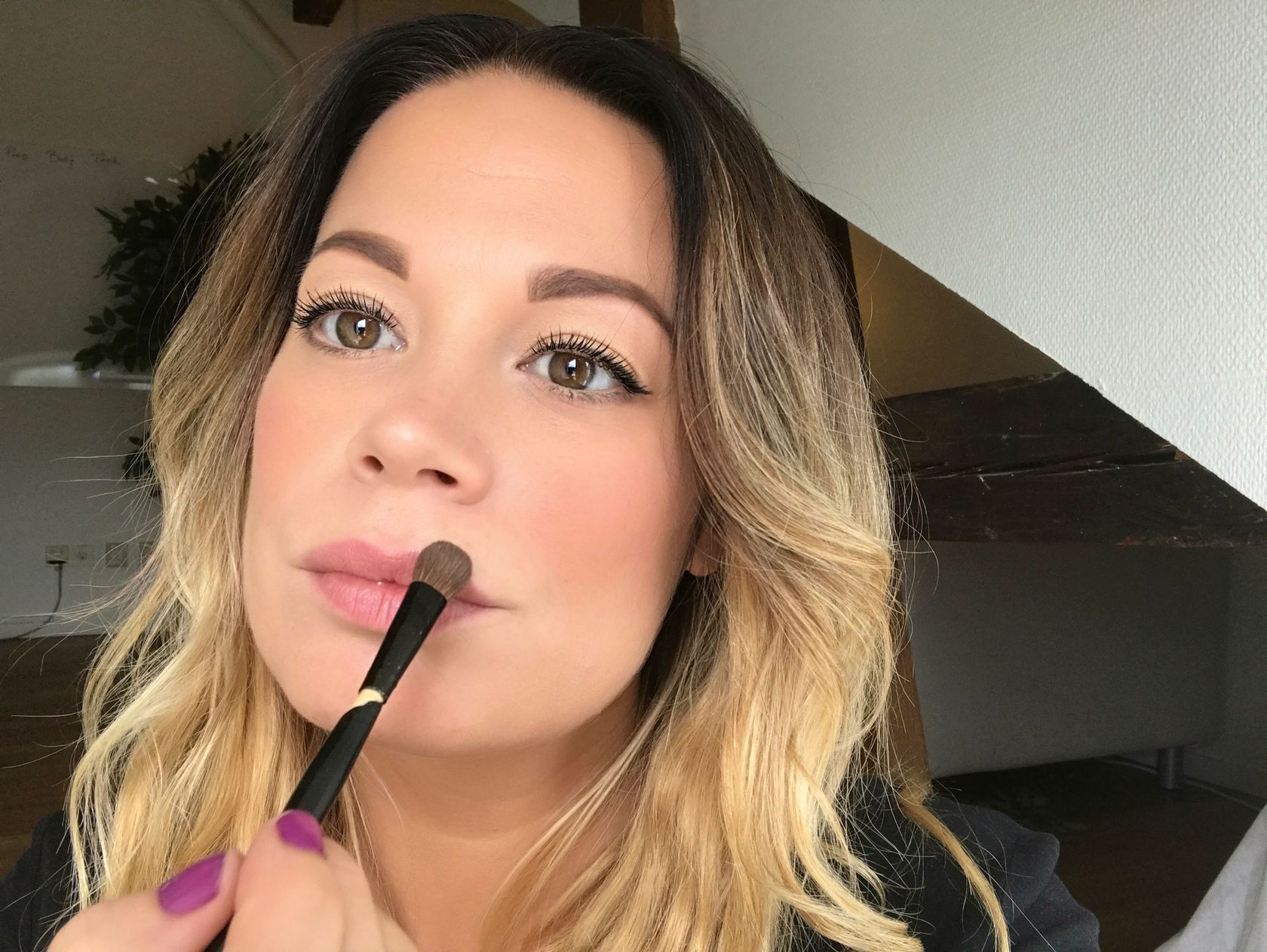 Step 5
Use a sharp lip pen to prevent the lipstick from "pouring out" into any small creases (as you get older they may appear).
Step 6
If you want larger lips you can paint just outside the lip contour. Start by painting the philtrum to create a guideline and continue painting a straight line in the lower part of the lower lip.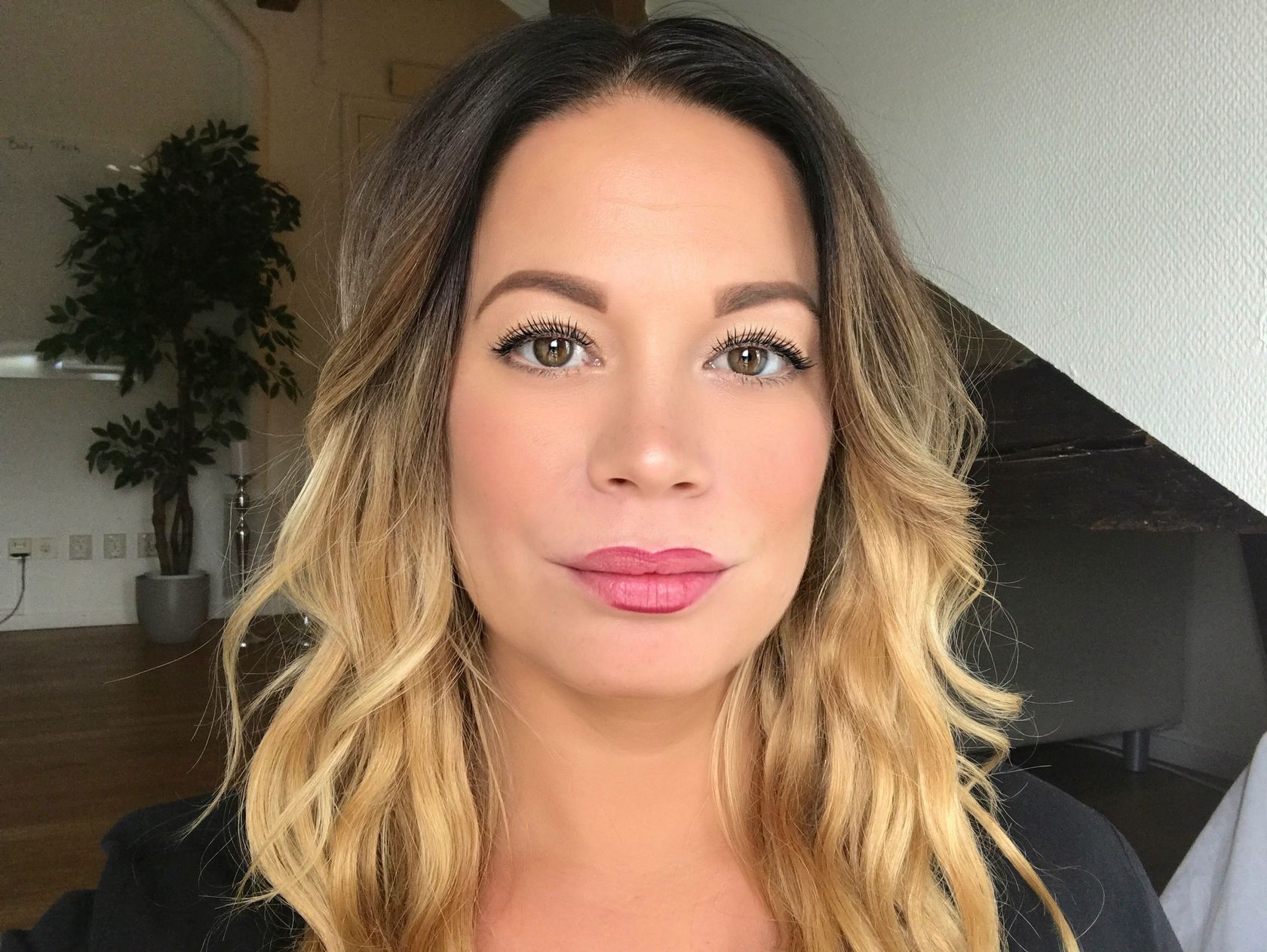 Step 7
Now paint the rest of the lines. It is important to stretch out your lips so that every crease is filled in.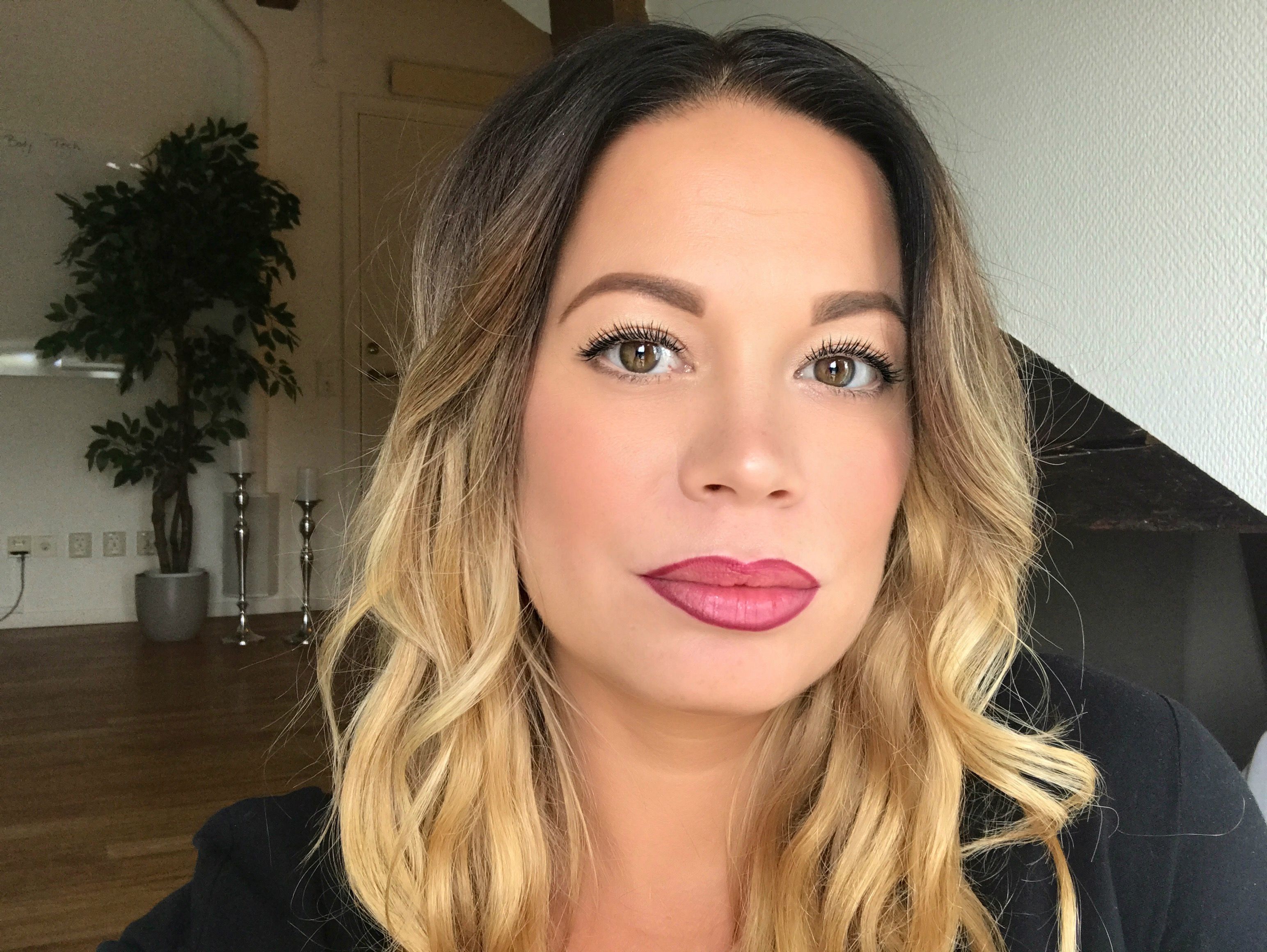 Step 8
When the shape is completed, it is time to fill in the lips with the lip pen and fill in the outer edges of the upper lip with the same lip pen. Also, fill in the outer edges of the lower lip.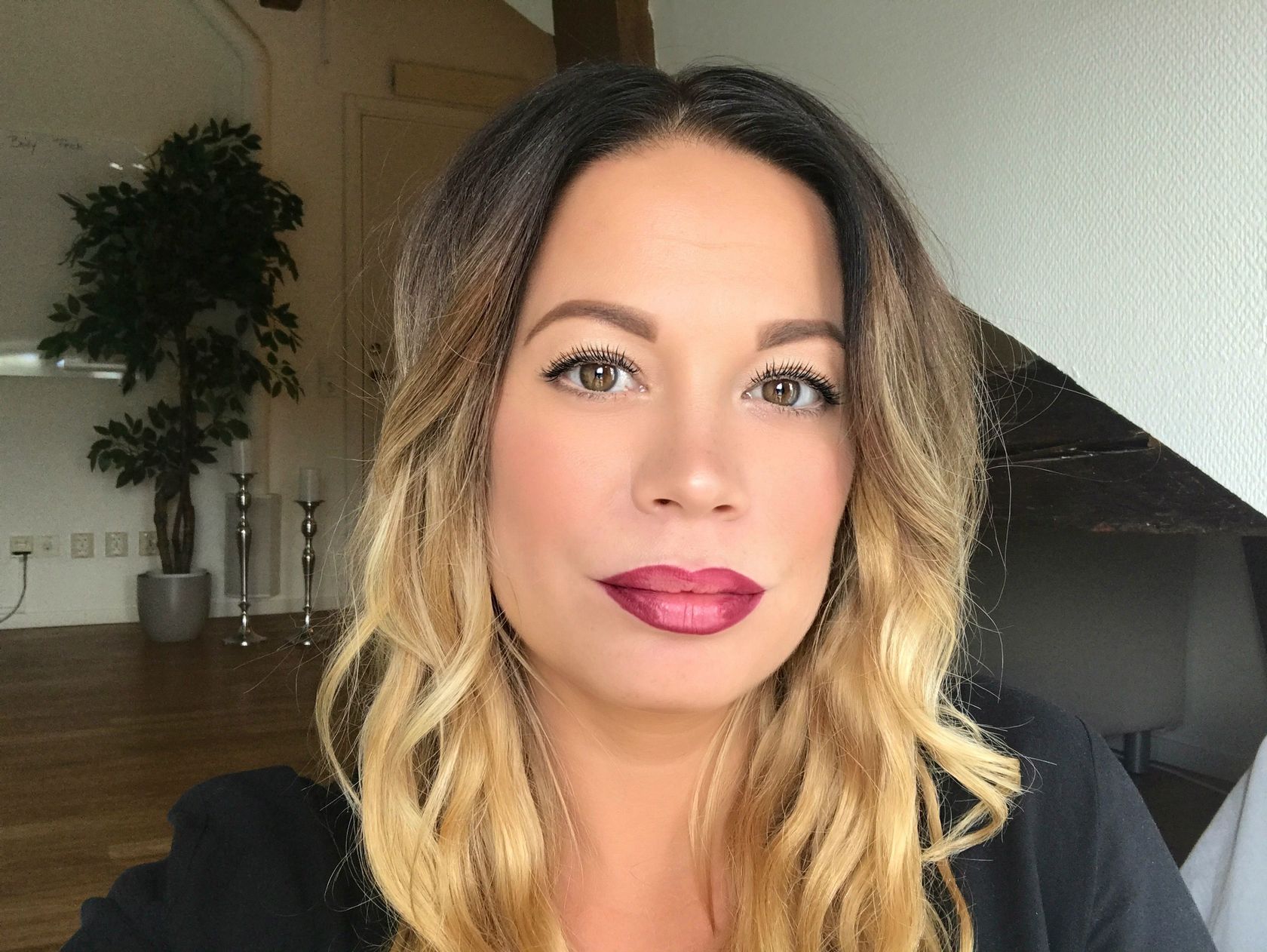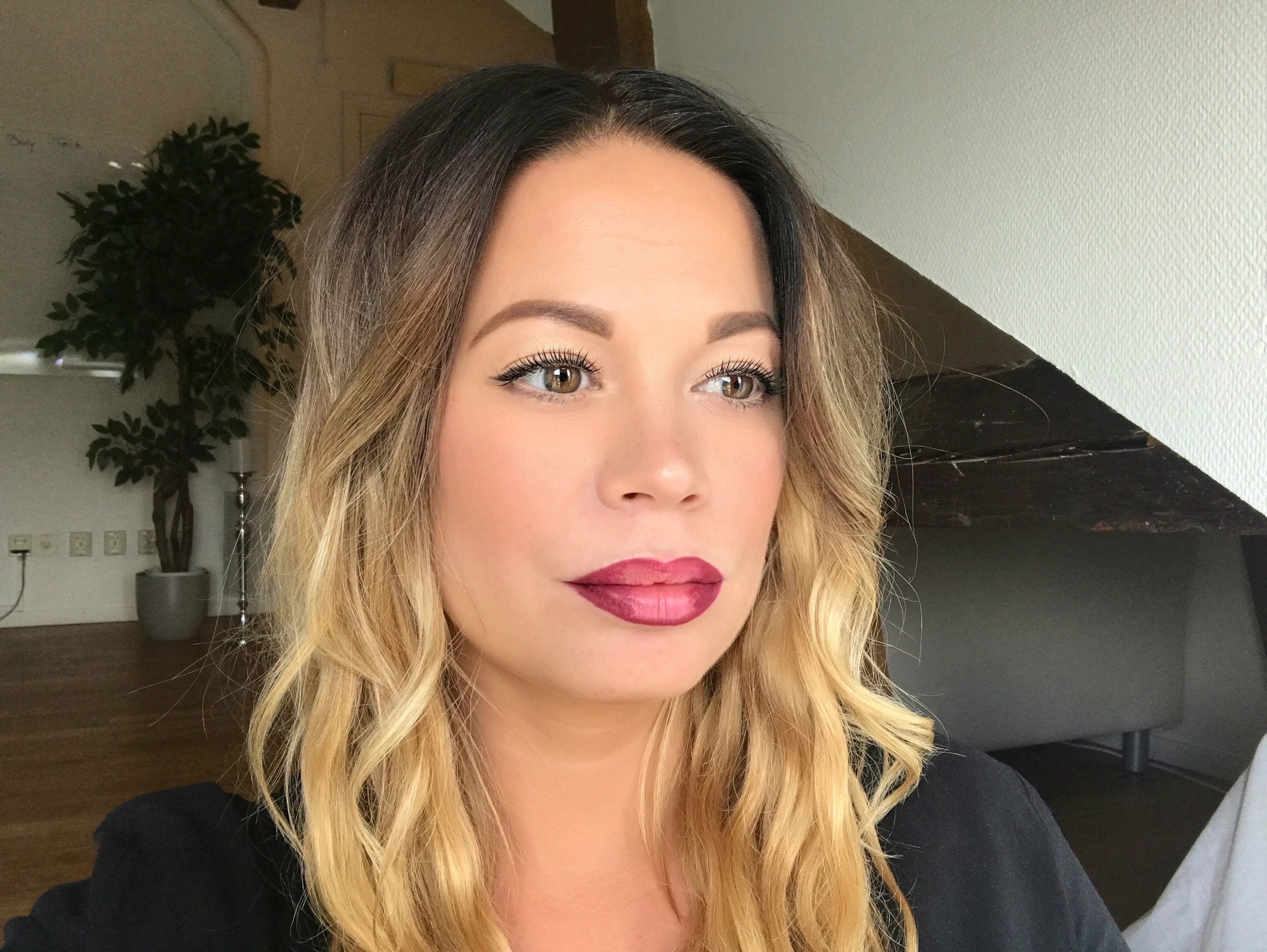 Step 9
Fill in with the lighter lip pen in the center of the upper and lower lip.
Step 10
Dab with paper.
Step 11
Apply glitter or lipgloss to the middle of the bottom lip and also to the philtrum on the upper lip.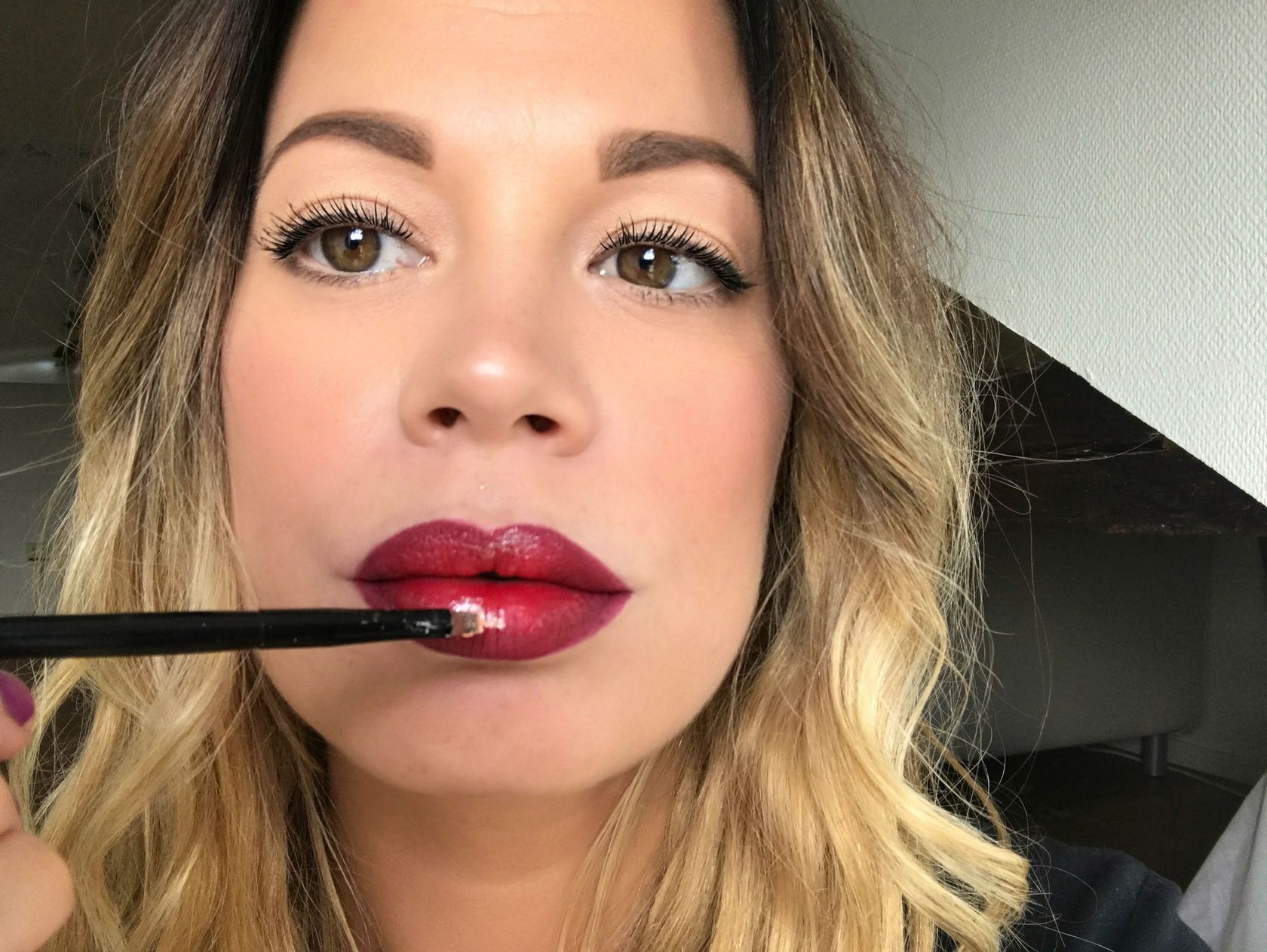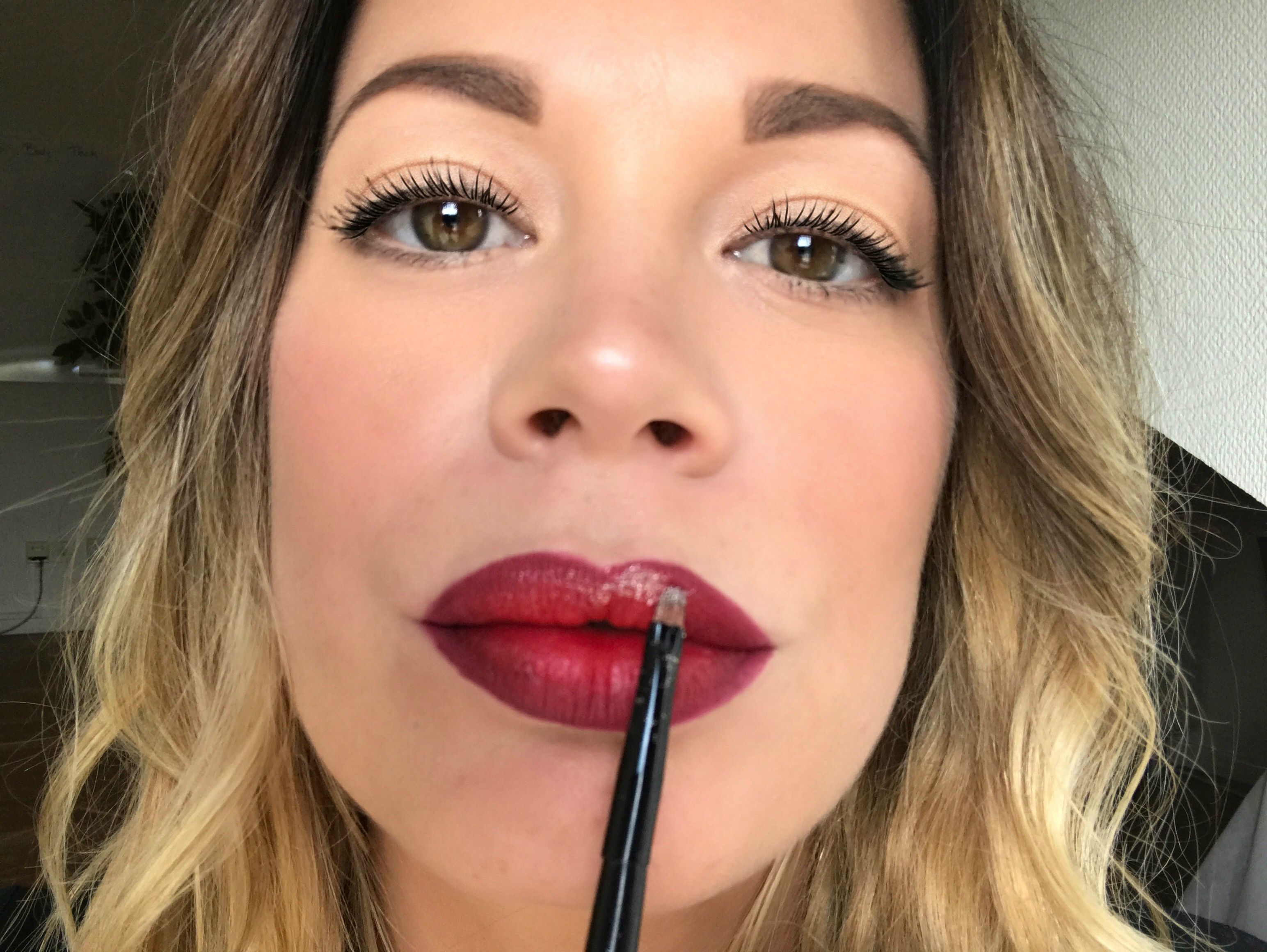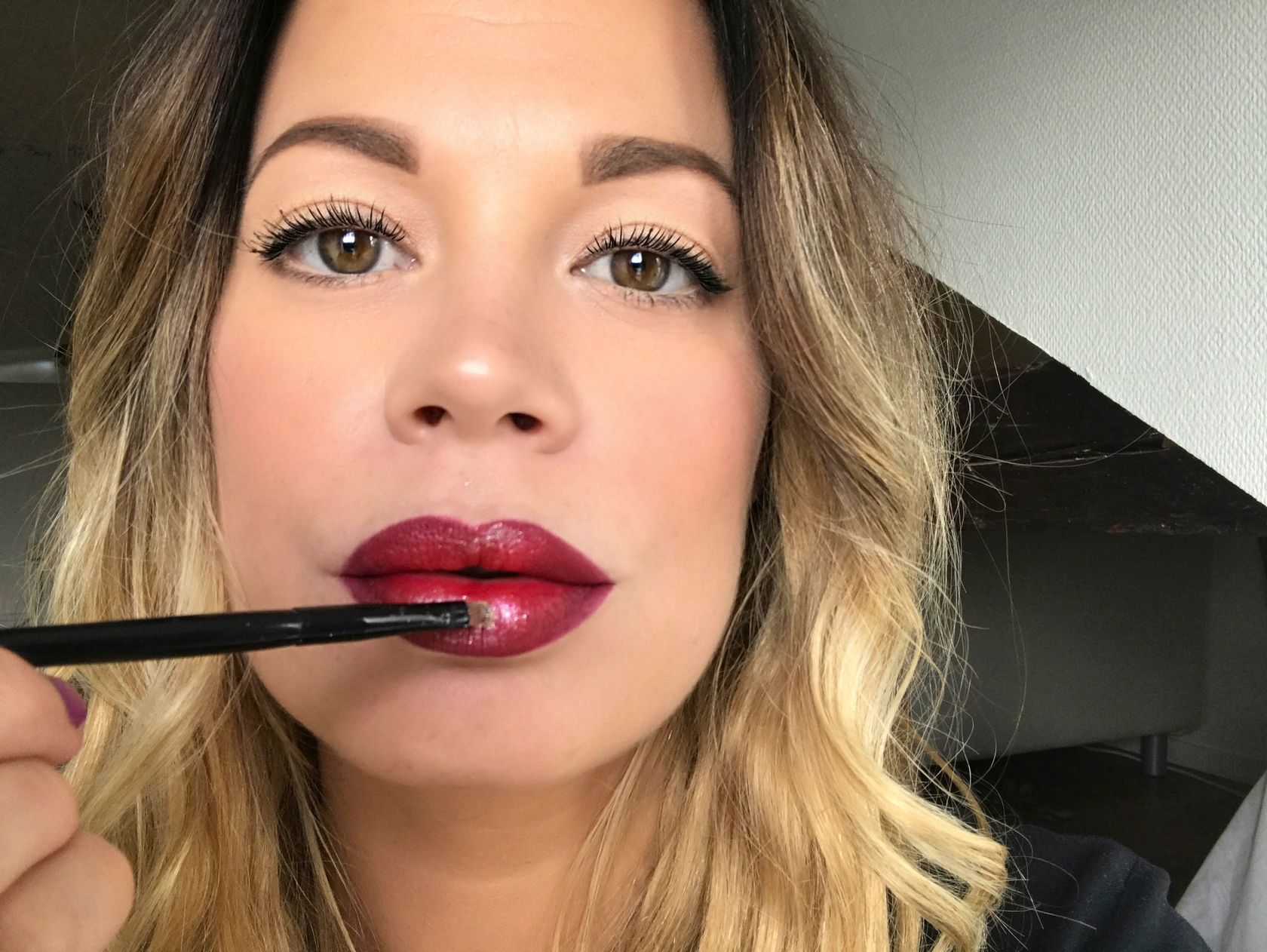 Step 12
To get the perfect lips, use a concealer that you apply with a thin lip pen. This helps clean up around the lip contour and even give the lips a highlighted effect.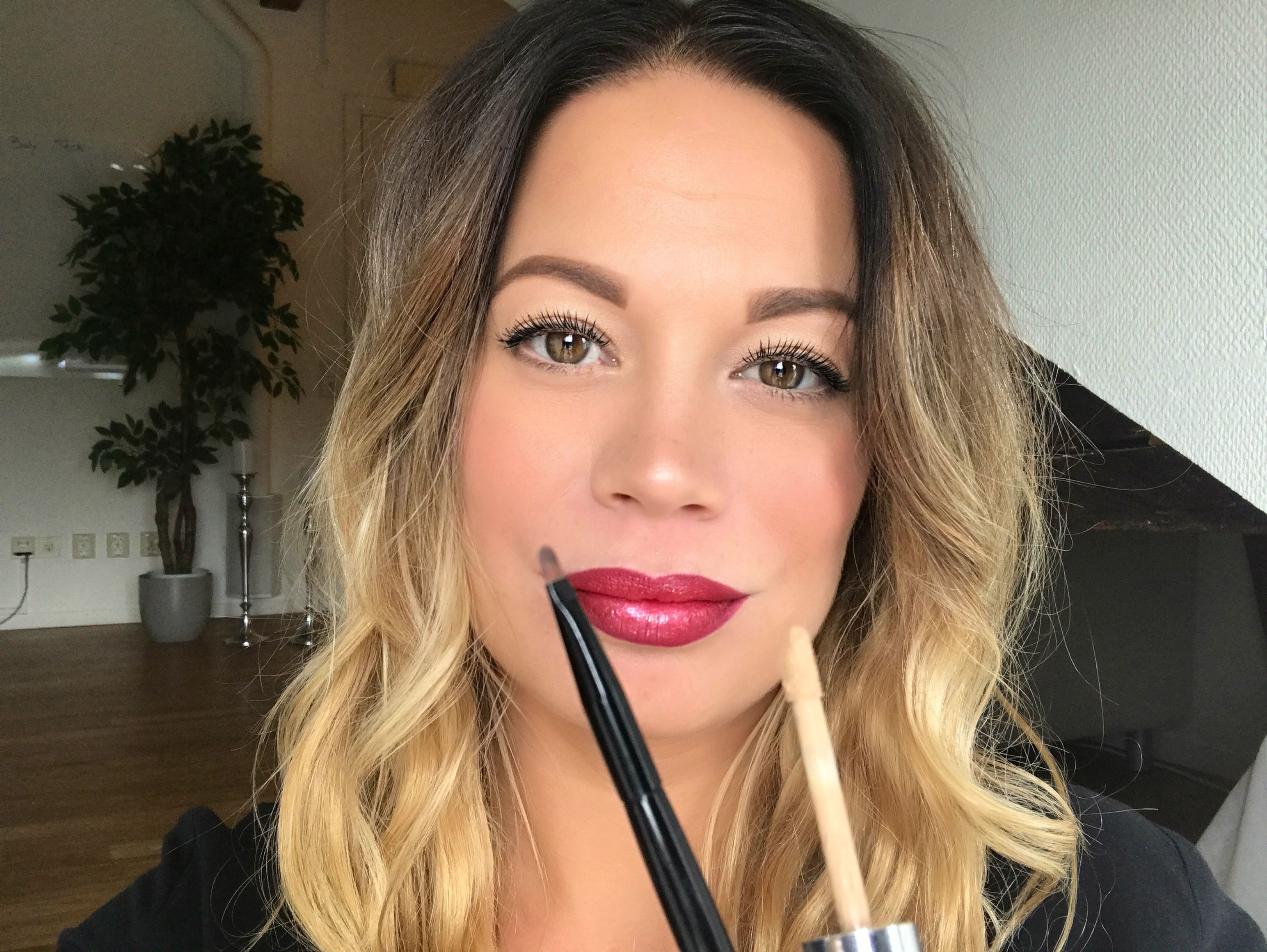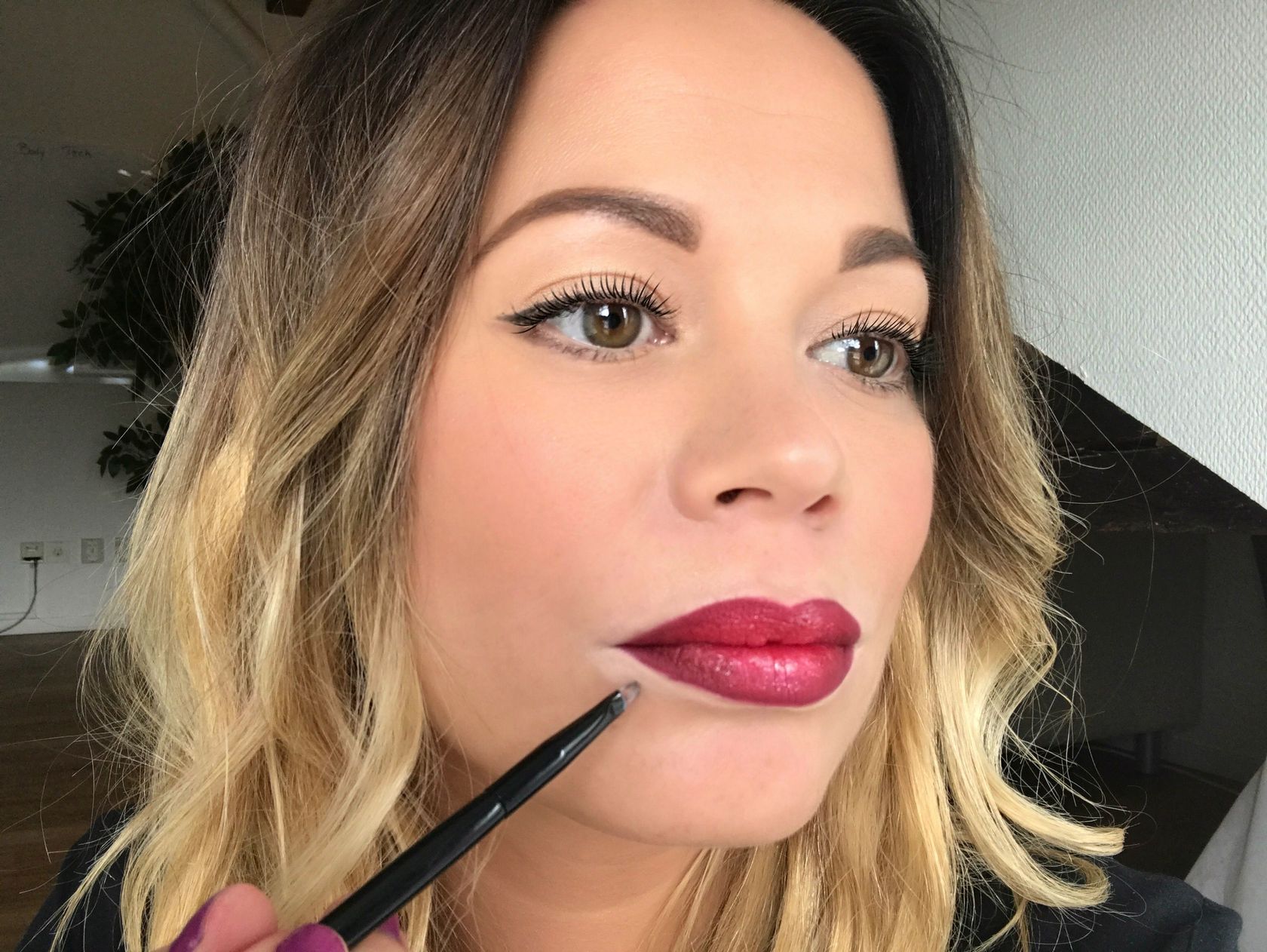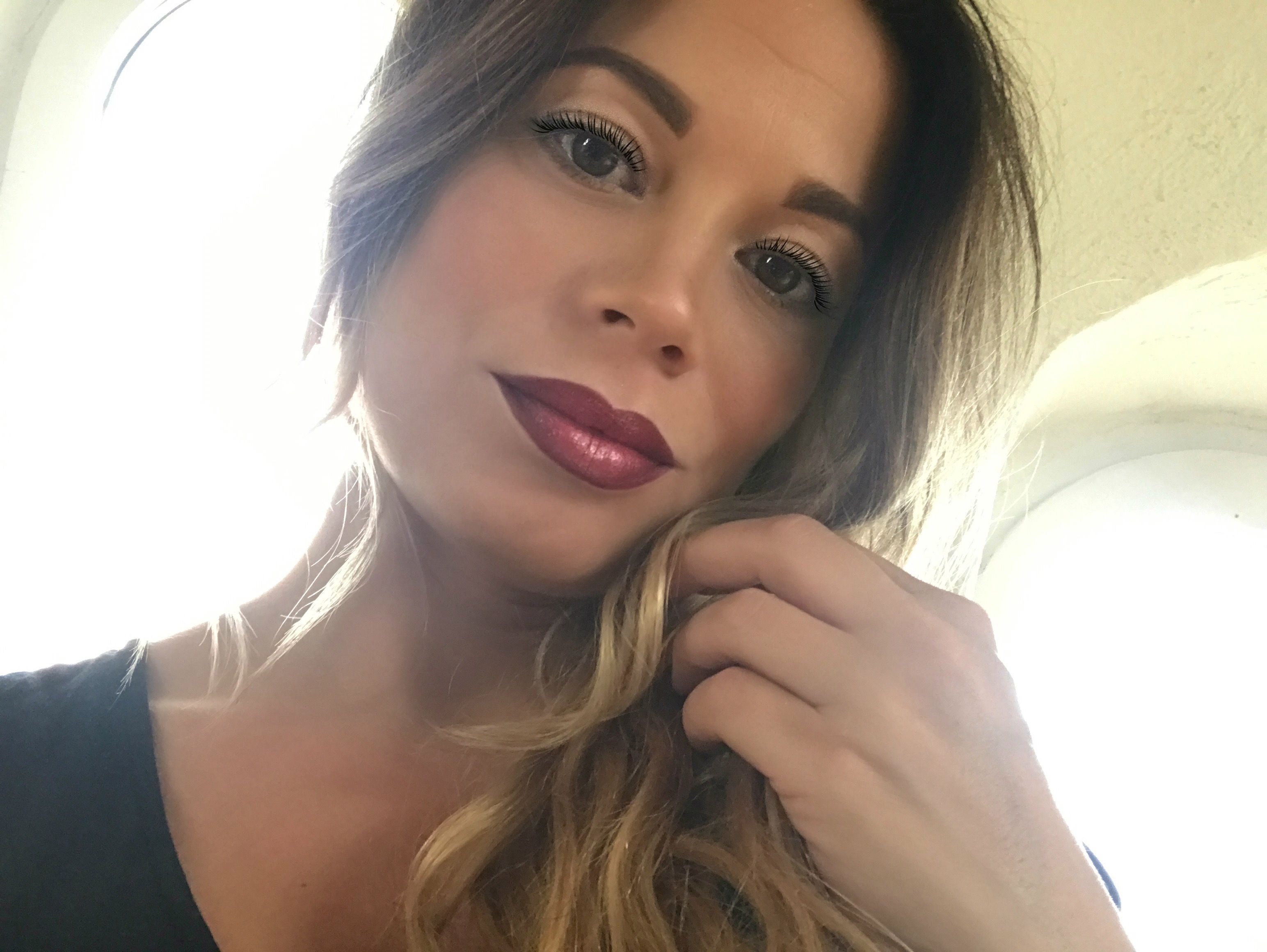 I hope that you'll find this post useful and that it has given you new ideas to your daily beauty routine.
Products Used In The Tutorial
Kisses & Hughs,
Kili